This is a response to Why All the Outrage over Israel's Nation-State Law?, originally published in Mosaic in October 2018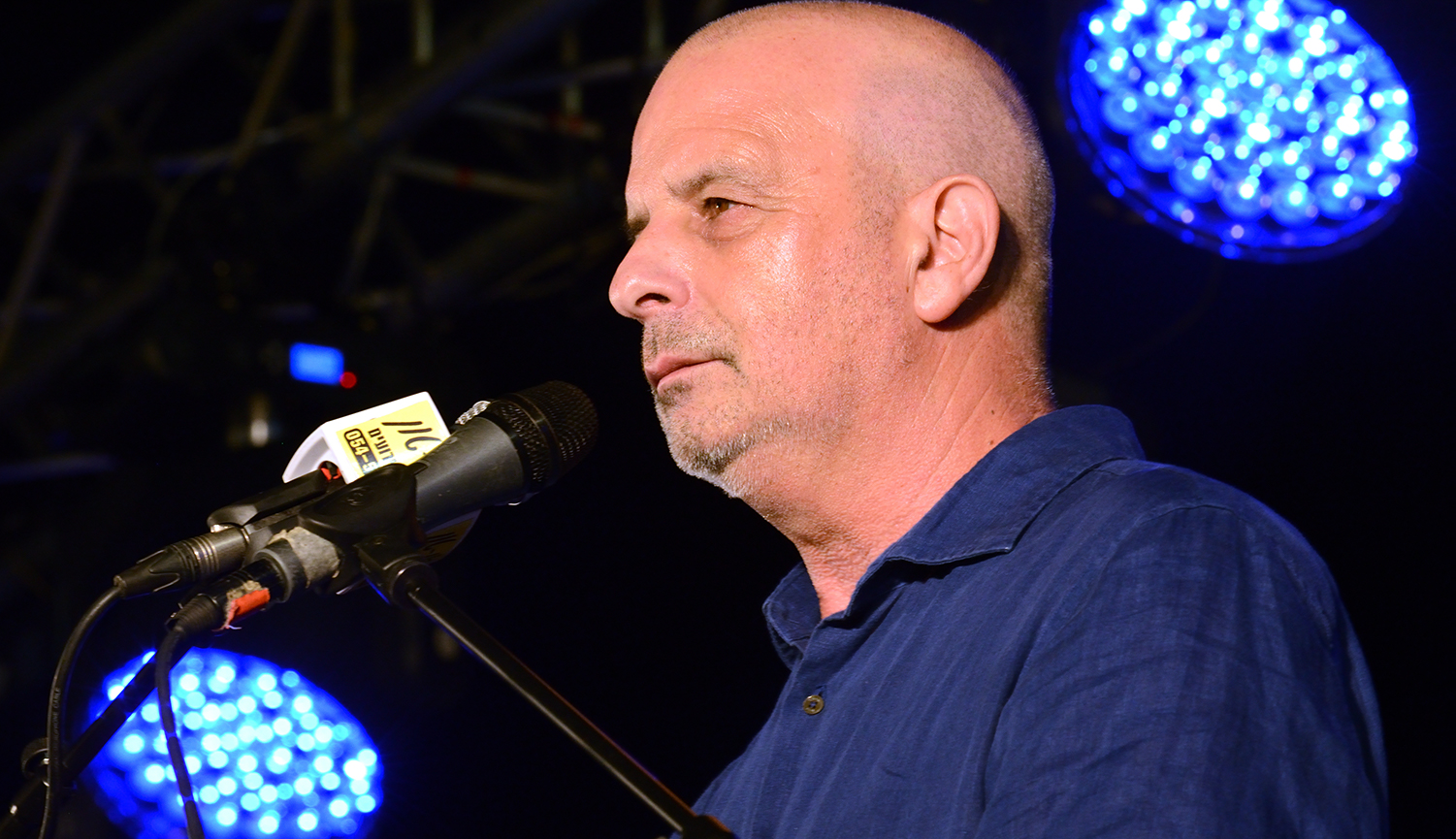 Yuval Diskin, the former director of the Shin Bet, giving a speech against the new nation-state law. Gili Yaari/NurPhoto via Getty Images.
We are grateful to all four respondents to
our essay
in
Mosaic
on Israel's nation-state law. Since each of them addresses a different aspect of the issue, we'll reply individually in the order in which they were published.