This is a response to The Strategy Washington Is Pursuing in the Middle East Is the Only Strategy Worth Pursuing, originally published in Mosaic in January 2019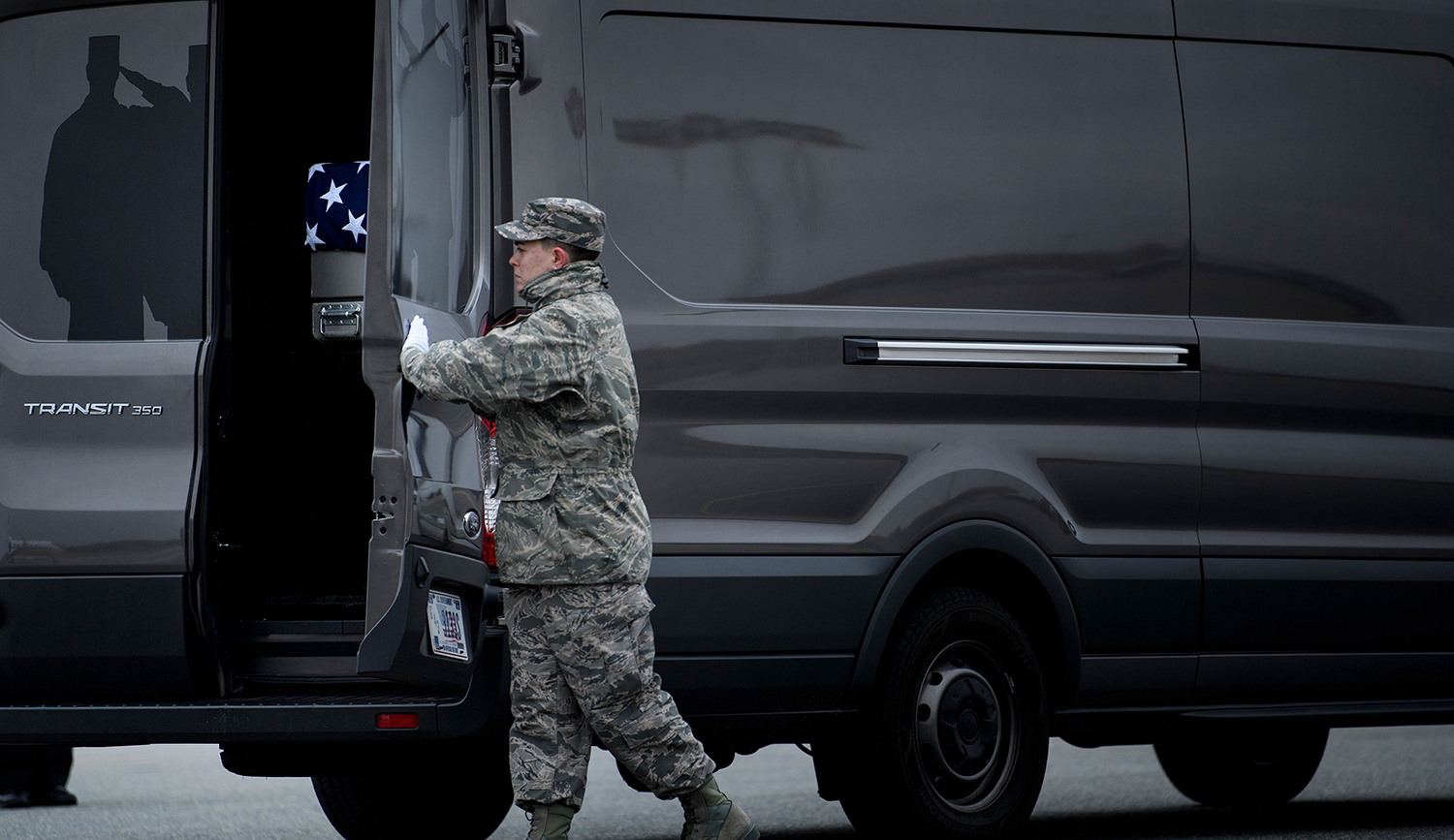 A member of the Air Force secures the remains of Scott A. Wirtz, a Defense Intelligence Agency civilian and former Navy Seal killed in a suicide bombing in Syria. BRENDAN SMIALOWSKI/AFP/Getty Images.
I have immense respect for the judgment of Michael Doran. So it's significant that he thoroughly opposes Donald Trump's decision to withdraw U.S. forces from Syria.