This is a response to How and Why Israelis Vote, originally published in Mosaic in April 2019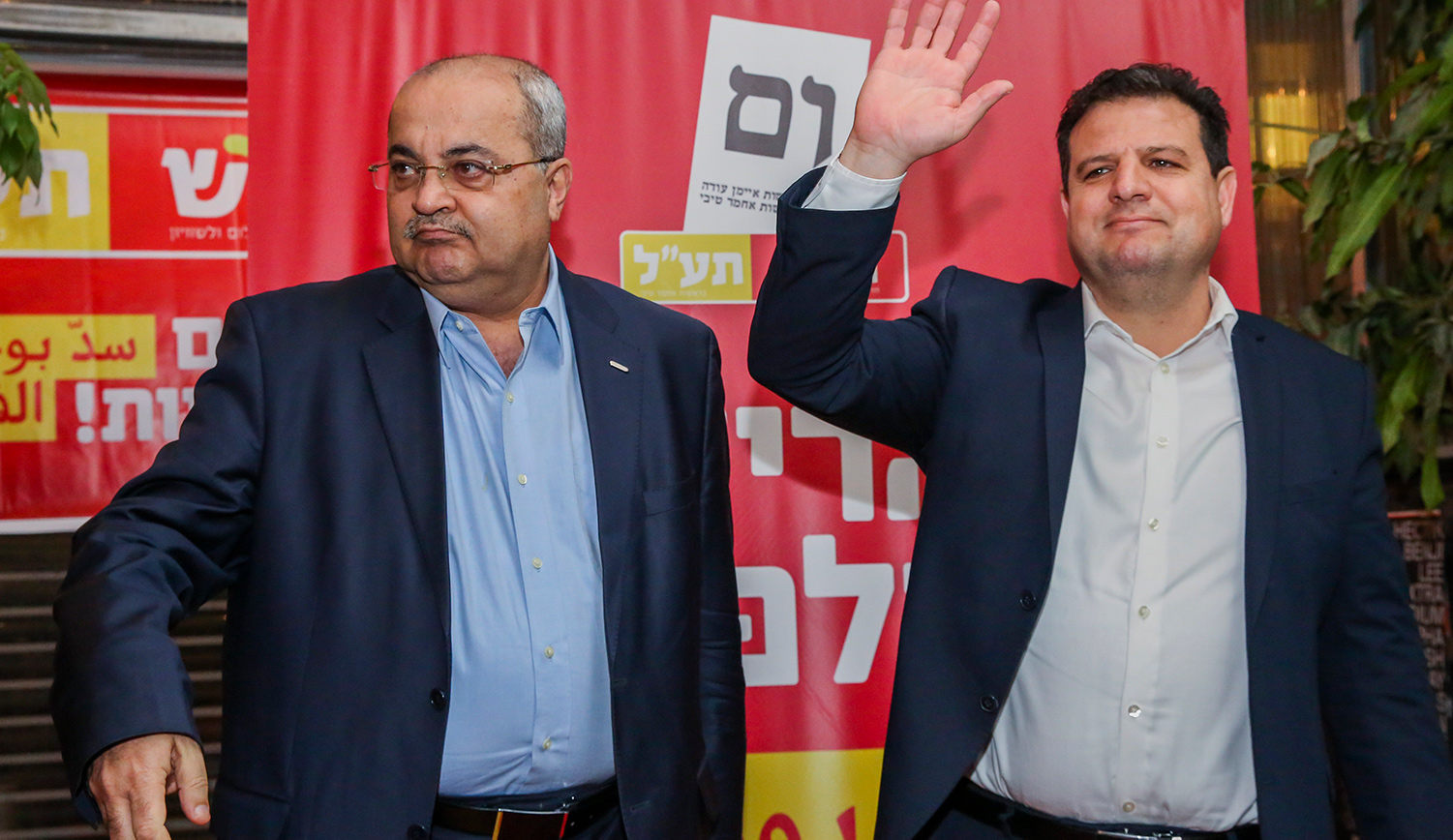 Arab Israeli leaders Aymam Udeh and Ahmad Tibi at the campaign launch for their joint party Ḥadash-Ta'al on March 13, 2019. Flash90.
Like Haviv Rettig Gur in "
How and Why Israelis Vote
," I, too, think the advantages of Israel's parliamentary system outweigh its disadvantages, and for essentially the same reason: because it keeps a great many people in the political system who would otherwise remain outside it.