This is a response to How and Why Israelis Vote, originally published in Mosaic in April 2019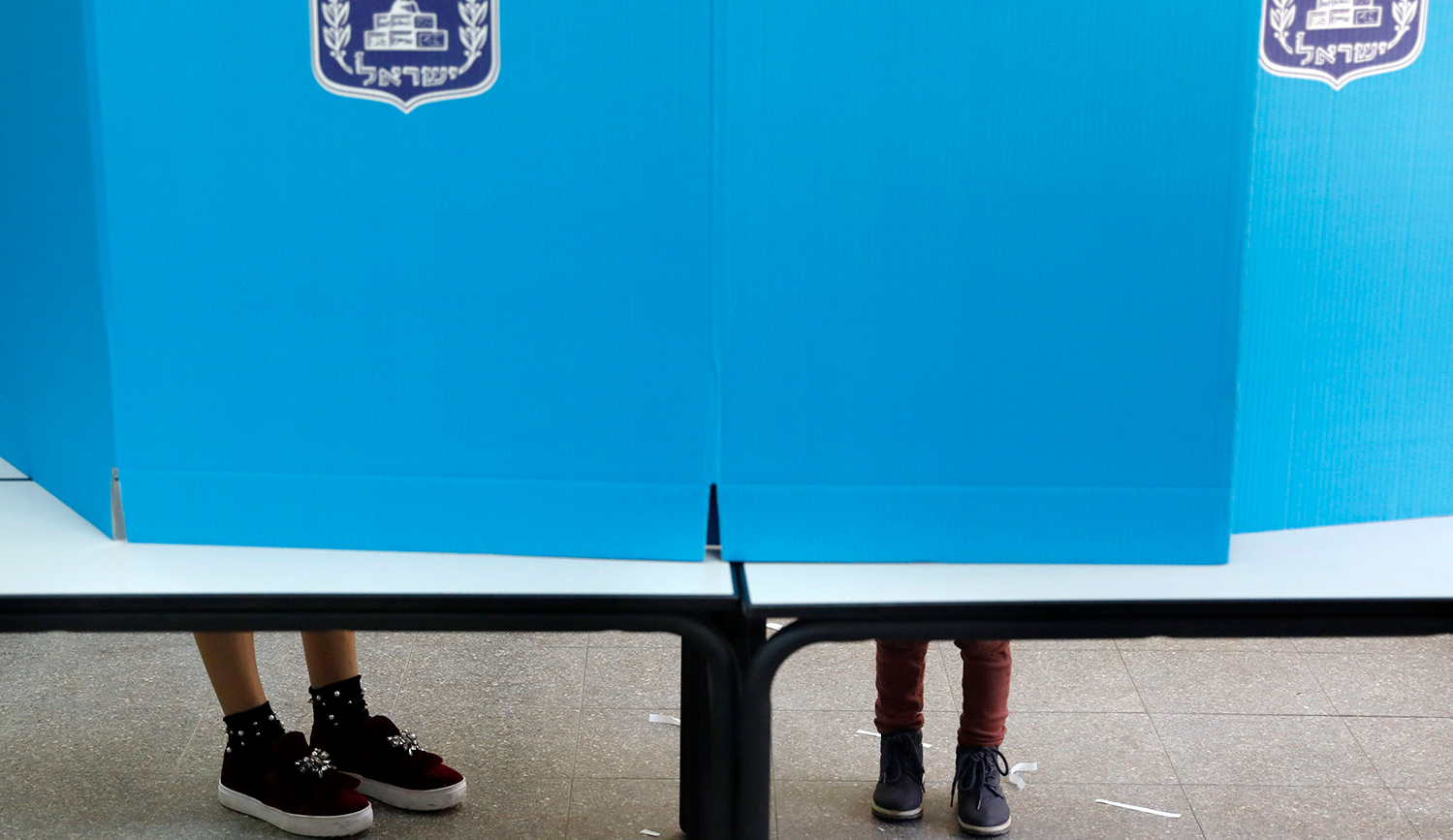 Israelis voting on April 9, 2019. AHMAD GHARABLI/AFP/Getty Images.
I'm very grateful to Evelyn Gordon, Daniel Polisar, and Douglas Feith for their stimulating responses to
my essay
, "How and Why Israelis Vote," which appeared in
Mosaic
a week before the April 9 elections. Since each of them tackles the issues from a different perspective, I'll reply in kind by addressing them one by one, in the order in which they were published.