This is a response to The Mirage of an International Jerusalem, originally published in Mosaic in July 2019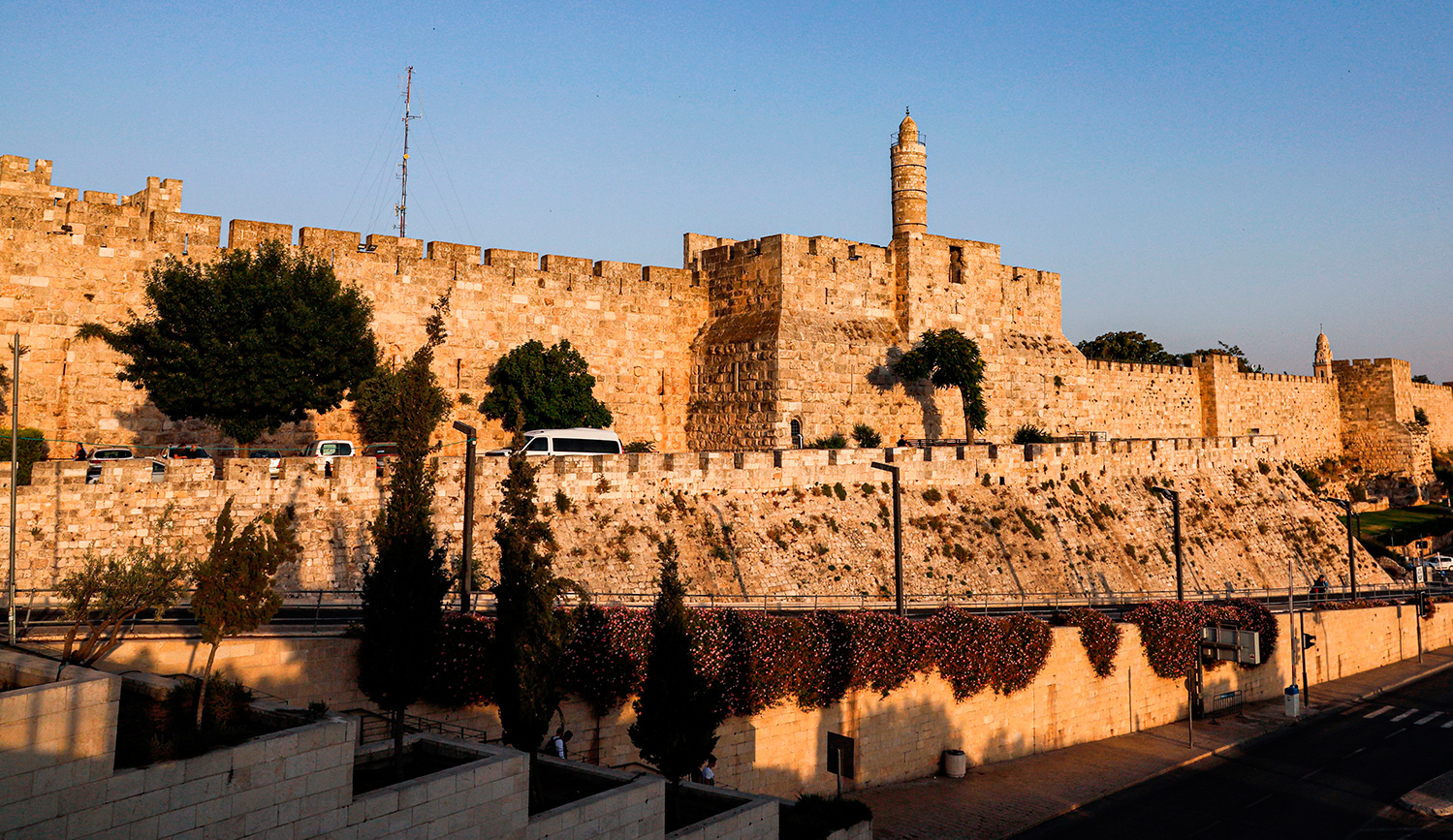 AHMAD GHARABLI/AFP/Getty Images.
Michel Gurfinkiel's
essay
in
Mosaic
on Jerusalem's status in international law provides excellent insight into the incoherent approach adopted by many of the world's governments to Israel's sovereign rights in and to its own capital. His analysis is particularly fascinating in demonstrating the outsized role played by the Catholic Church since 1948 in the persistent demands for Jerusalem's internationalization.