This is a response to Ben-Gurion's Army: How the IDF Came into Being (and Almost Didn't), originally published in Mosaic in February 2020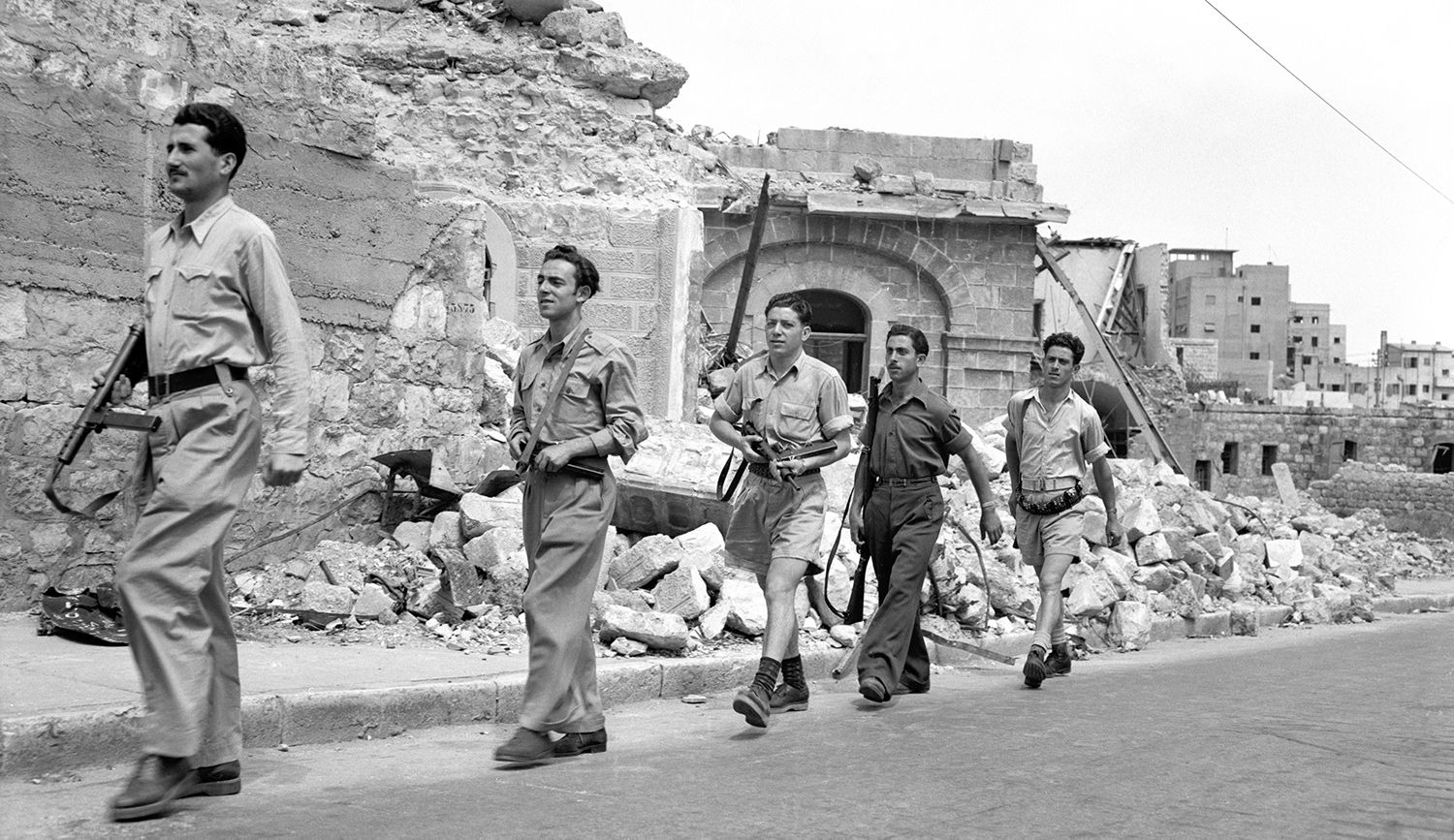 Haganah troops patrolling after the capture of Haifa in 1948. Bettmann via Getty.
Martin Kramer's new
essay
in
Mosaic
is the most recent installment in a series by him reconsidering the events surrounding Israel's declaration of independence in May 1948. As with its predecessors, the present essay, focusing on the military issue, has much of interest to say, though I fear that in the end it is less significant than his prior contributions.