This is a response to Ben-Gurion's Army: How the IDF Came into Being (and Almost Didn't), originally published in Mosaic in February 2020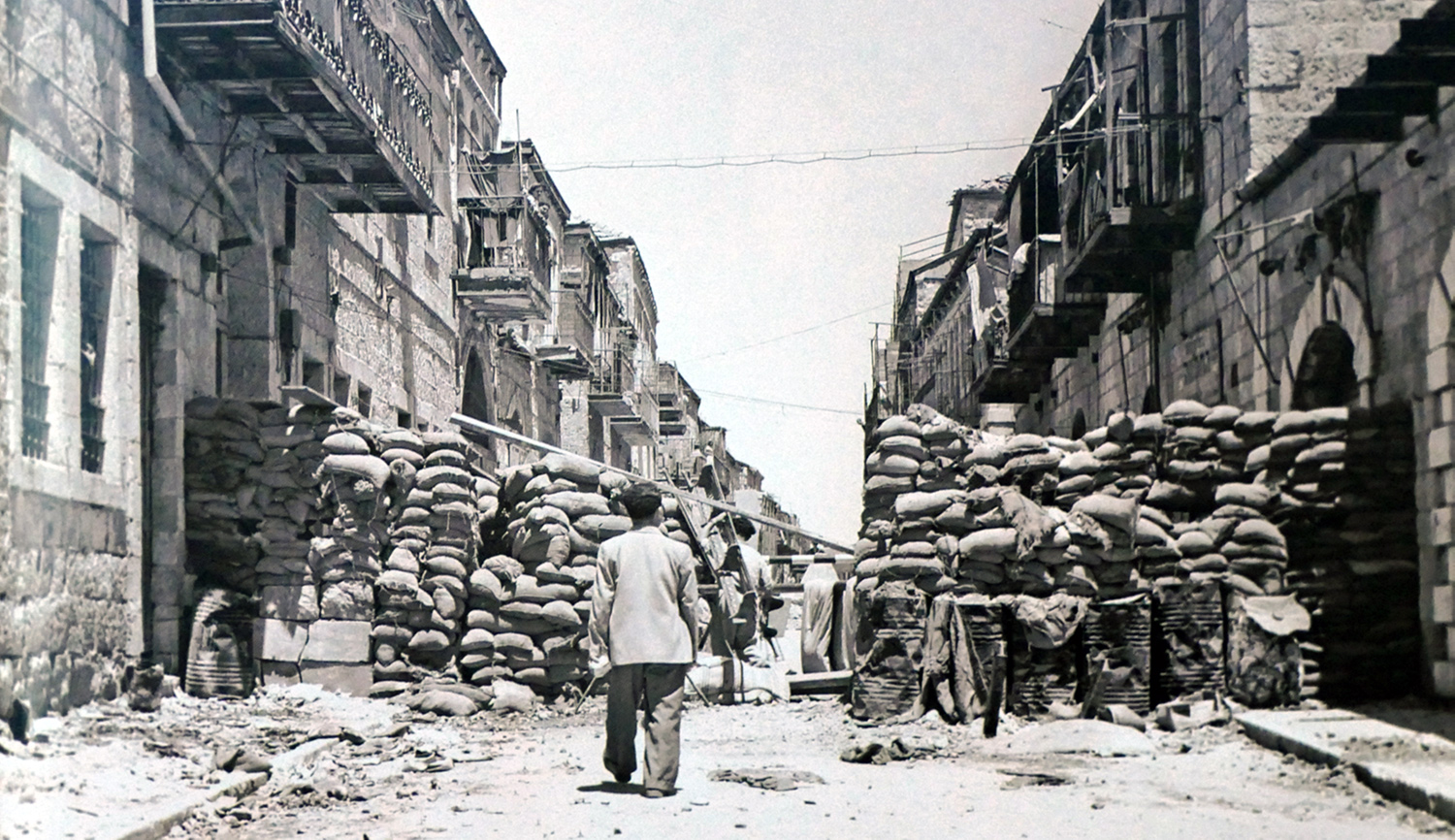 A barricaded street during the Israeli War of Independence in 1948. Universal History Archive/ Universal Images Group via Getty Images.
Martin Kramer, brilliant historian that he is, has
described compellingly
how David Ben-Gurion used the crisis of May 1948 to establish civilian control over the future Israel Defense Forces (IDF); it was not the least of his gifts to the new state.