This is a response to Examining Israel's Eastern Borders: A Symposium, originally published in Mosaic in June 2020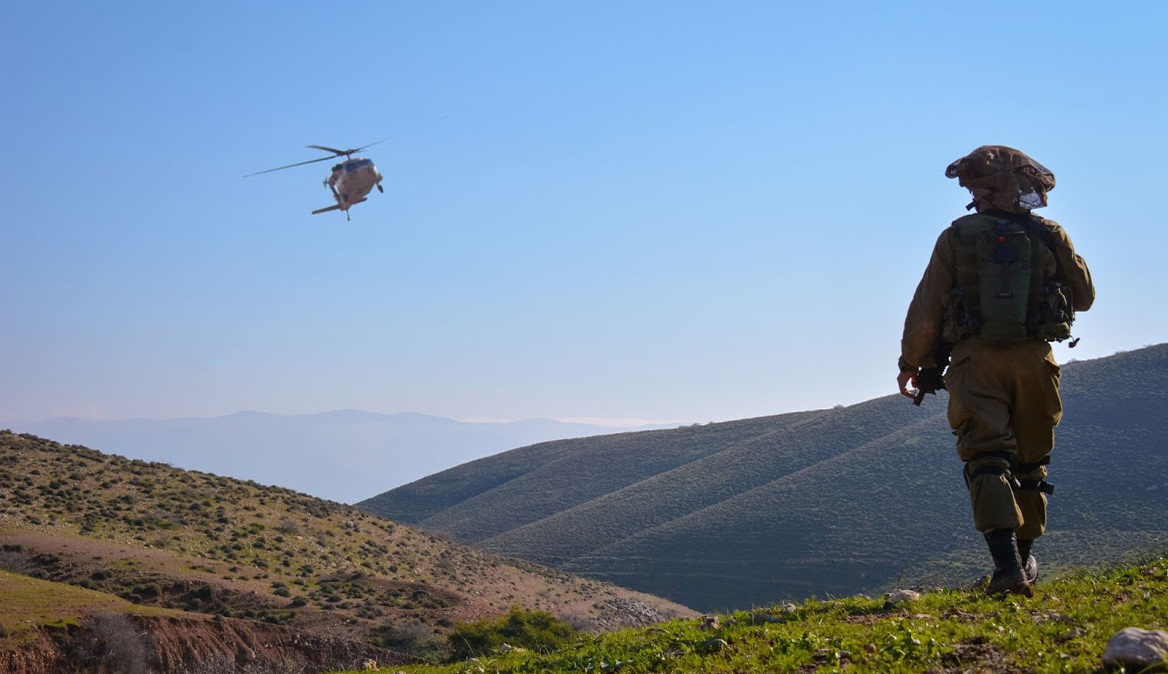 Israeli soldiers simulate combat near the Jordan Rift Valley border. Barak Chen, IDF.
It is right for Israel to expand its eastern border to incorporate parts of the West Bank. Having served in the IDF for more than four decades, having commanded Israeli troops on the battlefields of Egypt, Lebanon, and Syria, and having directed IDF war-simulation exercises (my current line of work), I believe that Israeli security requires control over parts of the West Bank including the Jordan Valley. The proposed plan is closest to the thinking of none other than the late prime minister Yitzḥak Rabin, and it does not pose a demographic threat to Israel. Having made my position clear, let me explain why all this is so.