This is a response to The Meaning of Israel's Peace Accord with the United Arab Emirates: A Symposium, originally published in Mosaic in August 2020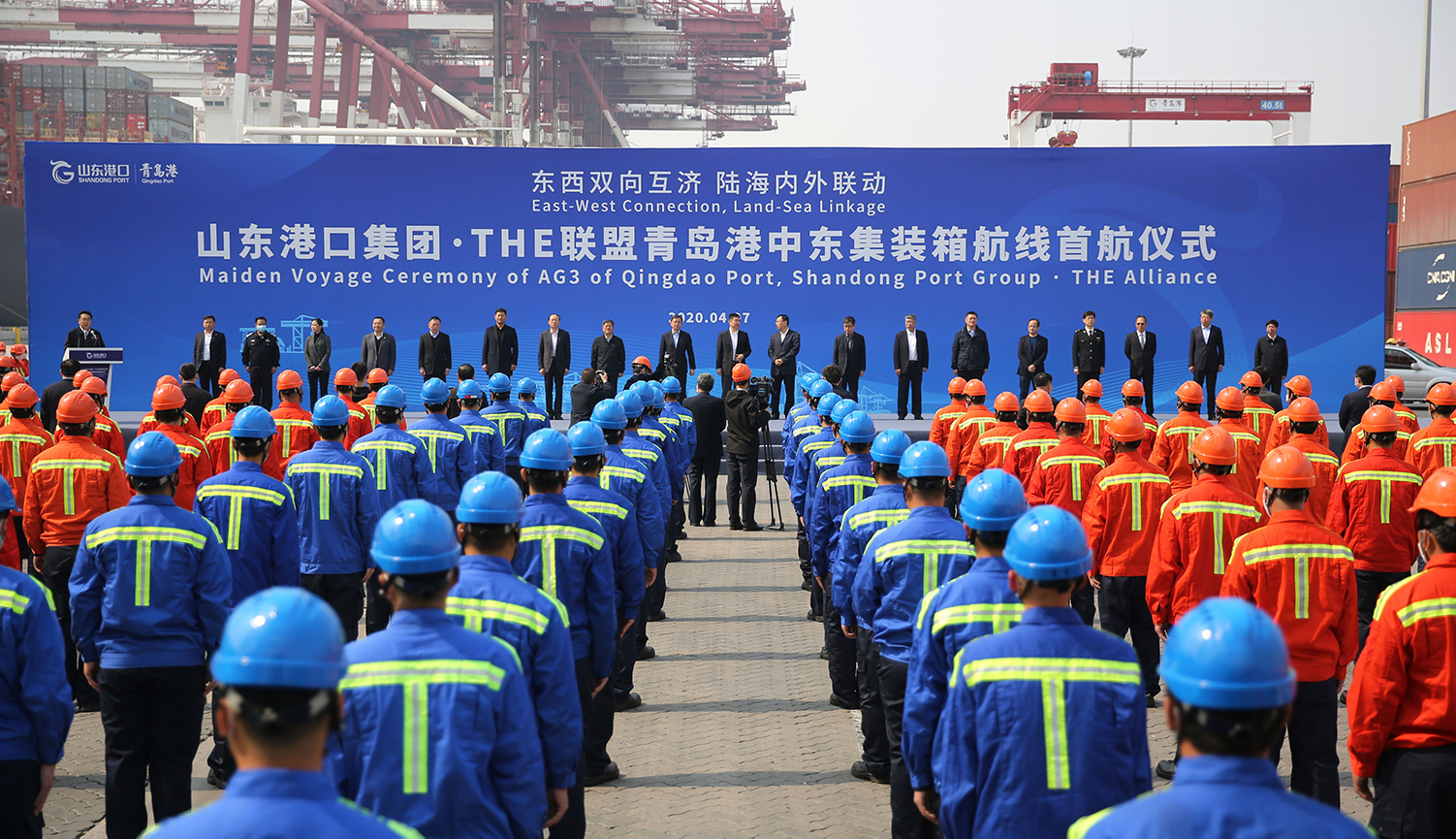 The launch of a new shipping-container alliance running between the Middle East and China in Qingdao on April 7, 2020. Costfoto/Barcroft Media via Getty Images.
Not every diplomatic breakthrough is a home run, but solid singles and doubles, added together, make for winning (and sometimes championship) seasons. The recent Israel-United Arab Emirates agreement falls into this latter category. So saying does not diminish its significance, but actually helps demonstrate that "normal" diplomatic progress between former adversaries is, in the Middle East, a considerable success.