This is a response to The Meaning of Israel's Peace Accord with the United Arab Emirates: A Symposium, originally published in Mosaic in August 2020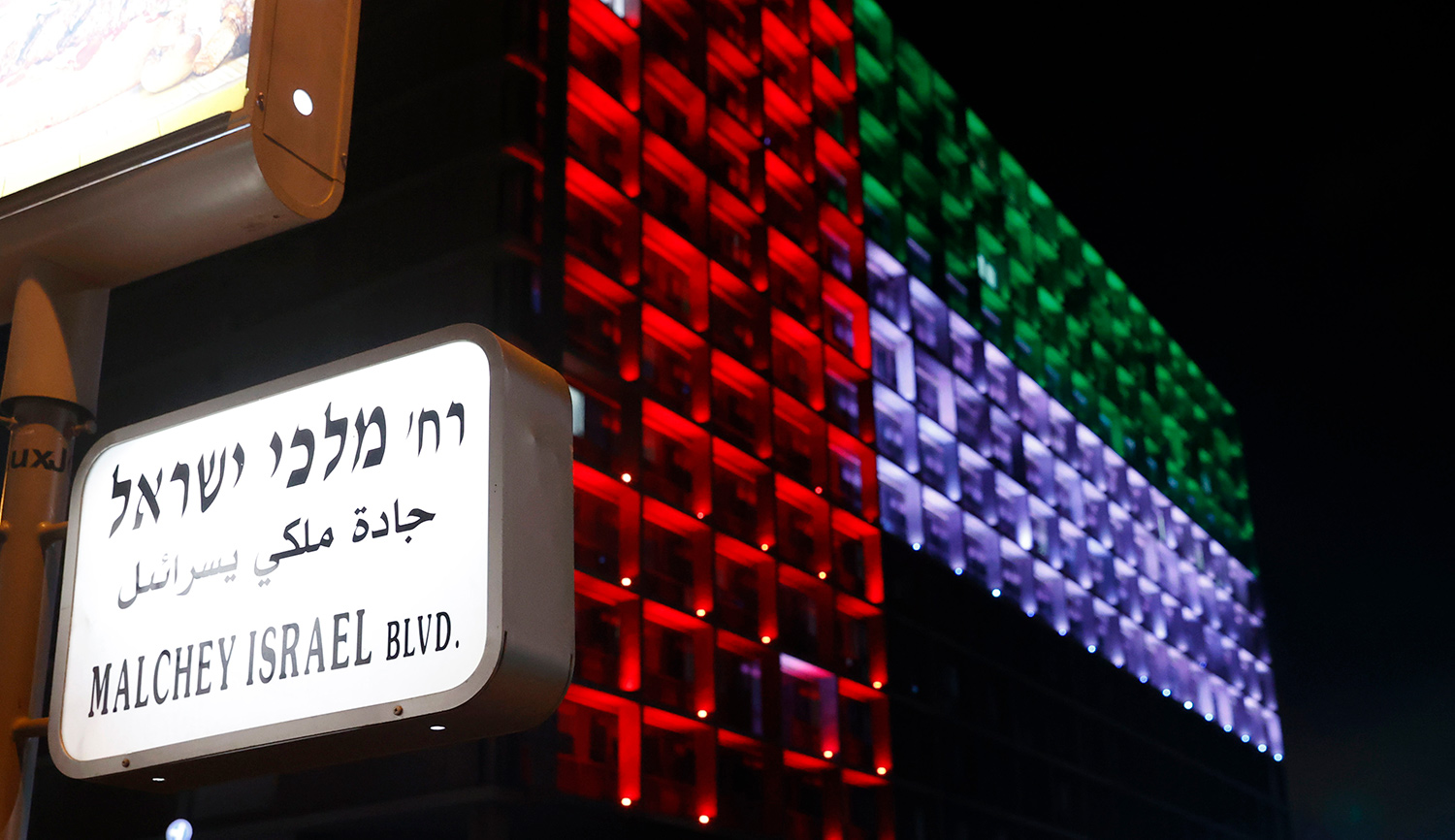 Tel Aviv's city hall lit up in the colors of the flag of the United Arab Emirates on August 13, 2020. JACK GUEZ/AFP via Getty Images.
While last week's news of normalization between Israel and the United Arab Emirates represents a tremendous breakthrough, it is no secret that the two countries have been in contact for many years. Those contacts predate the much-commented-upon cooperation between Israel and the Gulf states (the UAE included) in the past decade and are, in fact, not highly unusual in the Middle East. By seeing the new developments in light of their historical precedents, we can better appreciate their significance.