This is a response to Israel's Deep State Is Undemocratic, Unaccountable, and Completely Indispensable, originally published in Mosaic in September 2020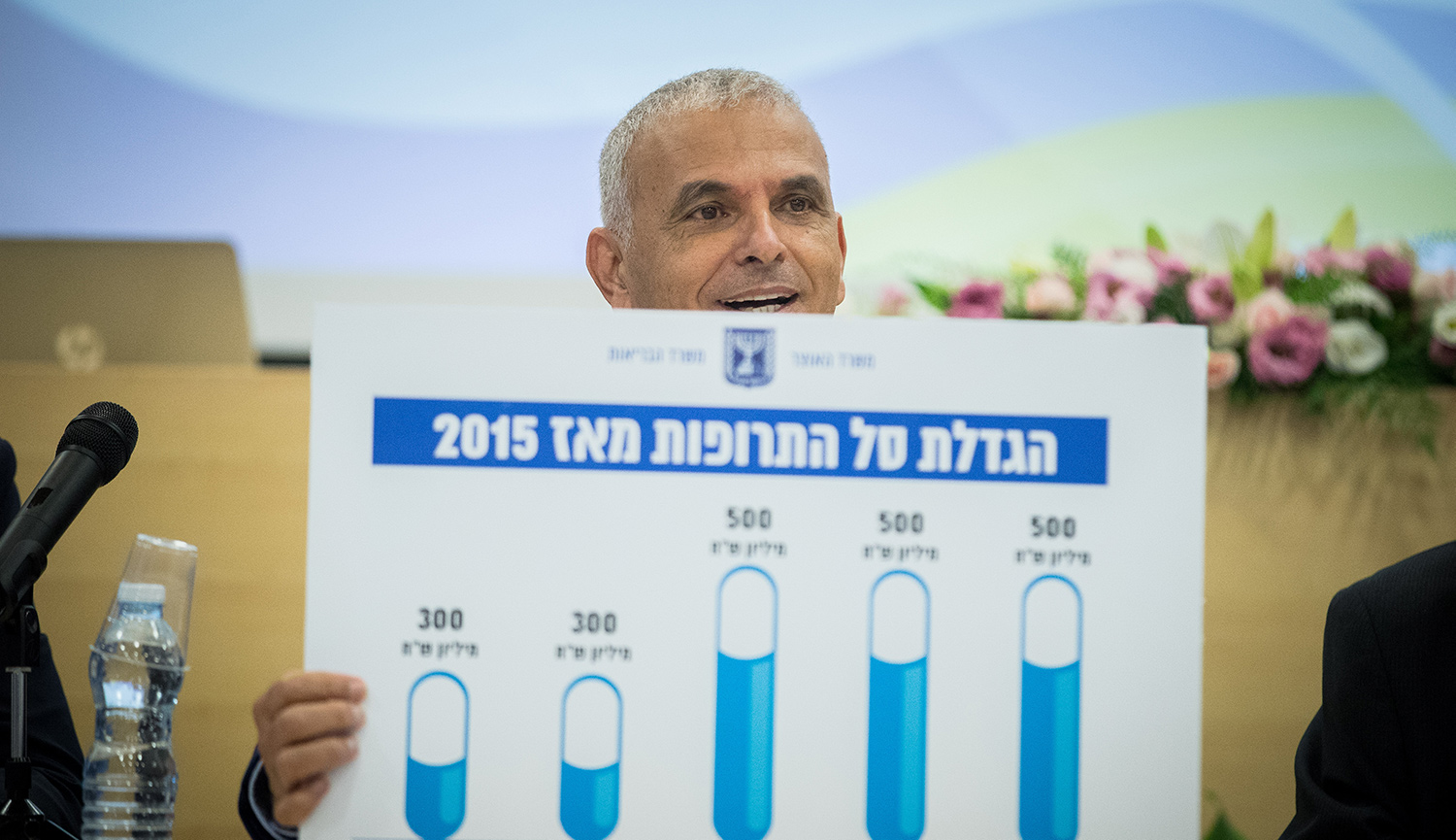 Then-Finance Minister Moshe Kahlon at a conference on September 1, 2019. Yonatan Sindel/Flash90.
In his insightful and informative
essay
, Haviv Rettig Gur introduces the English-speaking reader to Israel's financial bureaucracy, its history, its virtues, and its vices. I have spent many years working in this bureaucracy and observing it, and I agree with much of Gur's analysis, but I would like to suggest that the bureaucracy is not so undemocratic, unaccountable, or indispensable as he claims. Both his glowing picture of its members' dedication and abilities, and his claims about the extent of its power, are, it seems to me, exaggerated.