This is a response to Israel's Deep State Is Undemocratic, Unaccountable, and Completely Indispensable, originally published in Mosaic in September 2020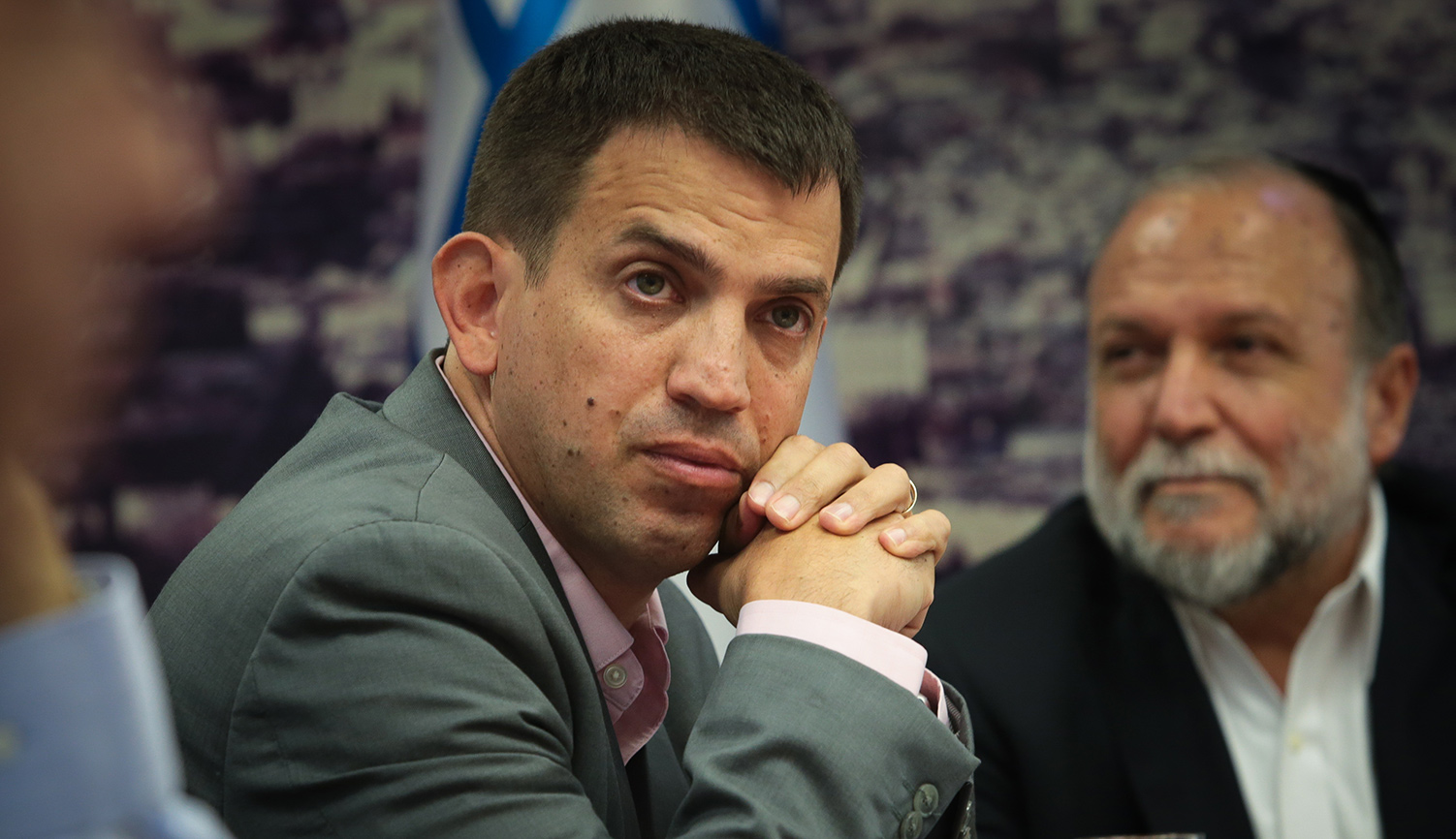 Former director of Israel's Budgets Department Shaul Meridor at the Finance Ministry in Jerusalem on September 23, 2019. Flash90.
The American reader of Haviv Gur's
gripping essay
will be impressed by the foresight of the Israeli government's dogged adherence to budget discipline in recent decades. That, in tandem with the strong growth of the private economy, had reduced its public debt to less than 60 percent of GDP when the Covid-19 pandemic struck.