This is a response to The Return of the Peace Processors, originally published in Mosaic in February 2021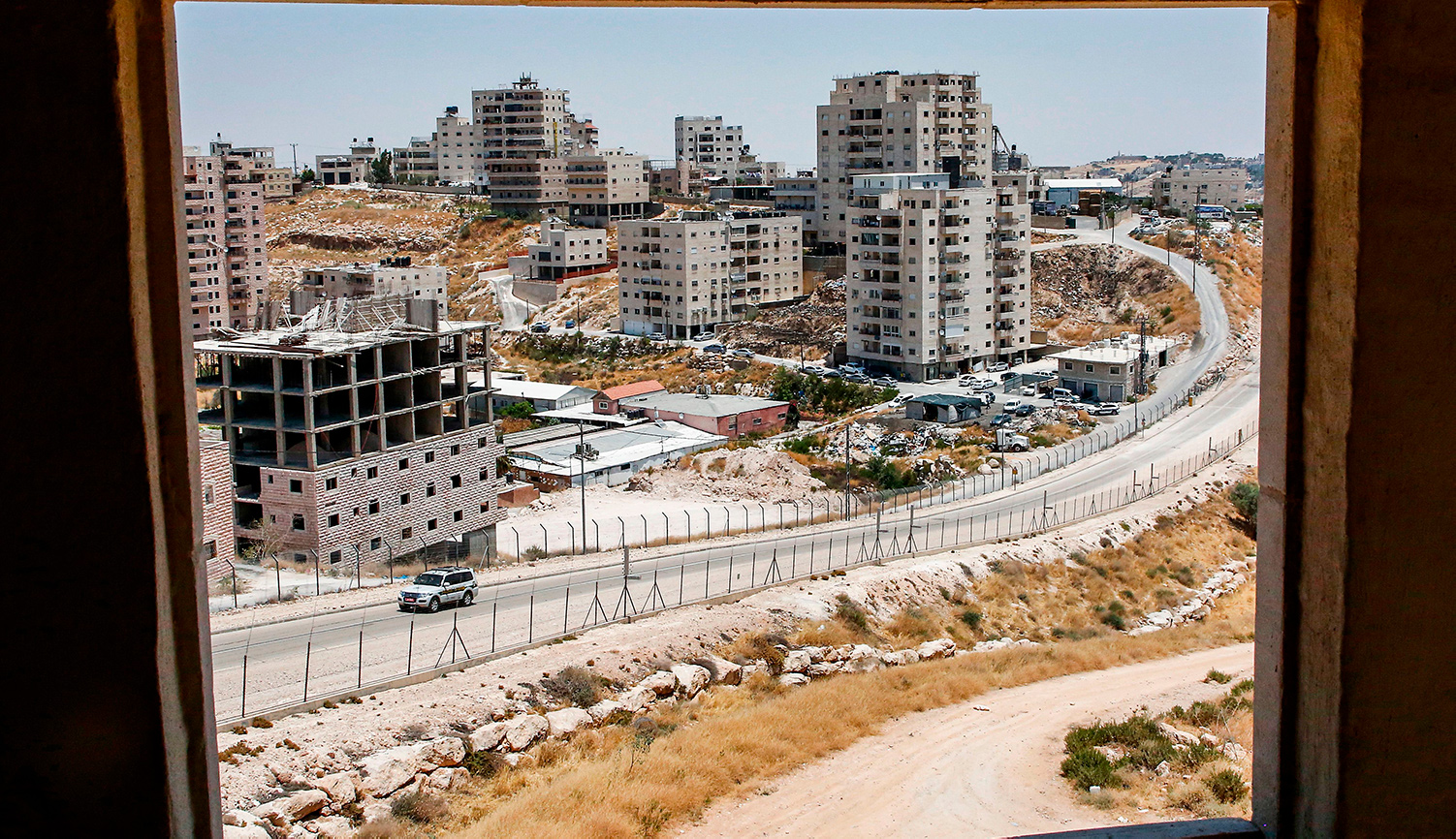 The Palestinian village of Beit Sahur in July 2019. HAZEM BADER/AFP via Getty Images.
Some of Shany Mor's
indictment
of the Middle East policy professionals whom he calls "the peace processors" is apt and deserved. His critique of the process that led to the 1993 Oslo Accords, and of course the agreement itself, explains why today it is hard to find unreserved defenders of Oslo, even among its original architects. Even though the unintended consequences—so harmful to Israeli civilians, and ultimately Palestinians, too—of the 1990s peace process are ripe for criticism, the mistaken assumptions that contributed to Oslo's failures are, by now, well-trod ground.