This is a response to The Jabotinsky Paradox, originally published in Mosaic in August 2021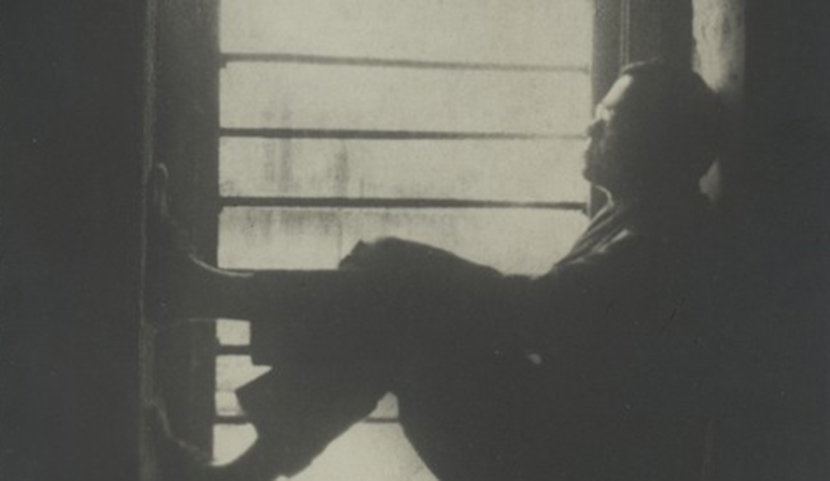 Vladimir Jabotinsky in his cell at Acre Prison. National Library of Israel.
As the "prominent exception"
cited by Avi Shilon
to the view that Jabotinsky was a "staunch secularist" all his life, I find myself in agreement with nearly everything in his essay. My one caveat is with his assertion that "Hillel Halkin has shown in his biography that Jabotinsky was never quite so assimilated as he claimed to be." Jabotinsky, whose mother spoke mainly Yiddish, punctiliously lit Sabbath candles every week, and saw to it that her son was taught Hebrew as a boy in Odessa, never claimed to have been any such thing. His supposedly assimilated background was the invention of those who mistakenly considered his European education, his journalistic and literary career in Russian, and his being comfortably at home in the world of Western culture to be signs of an un-Jewish upbringing.