This is a response to The Jabotinsky Paradox, originally published in Mosaic in August 2021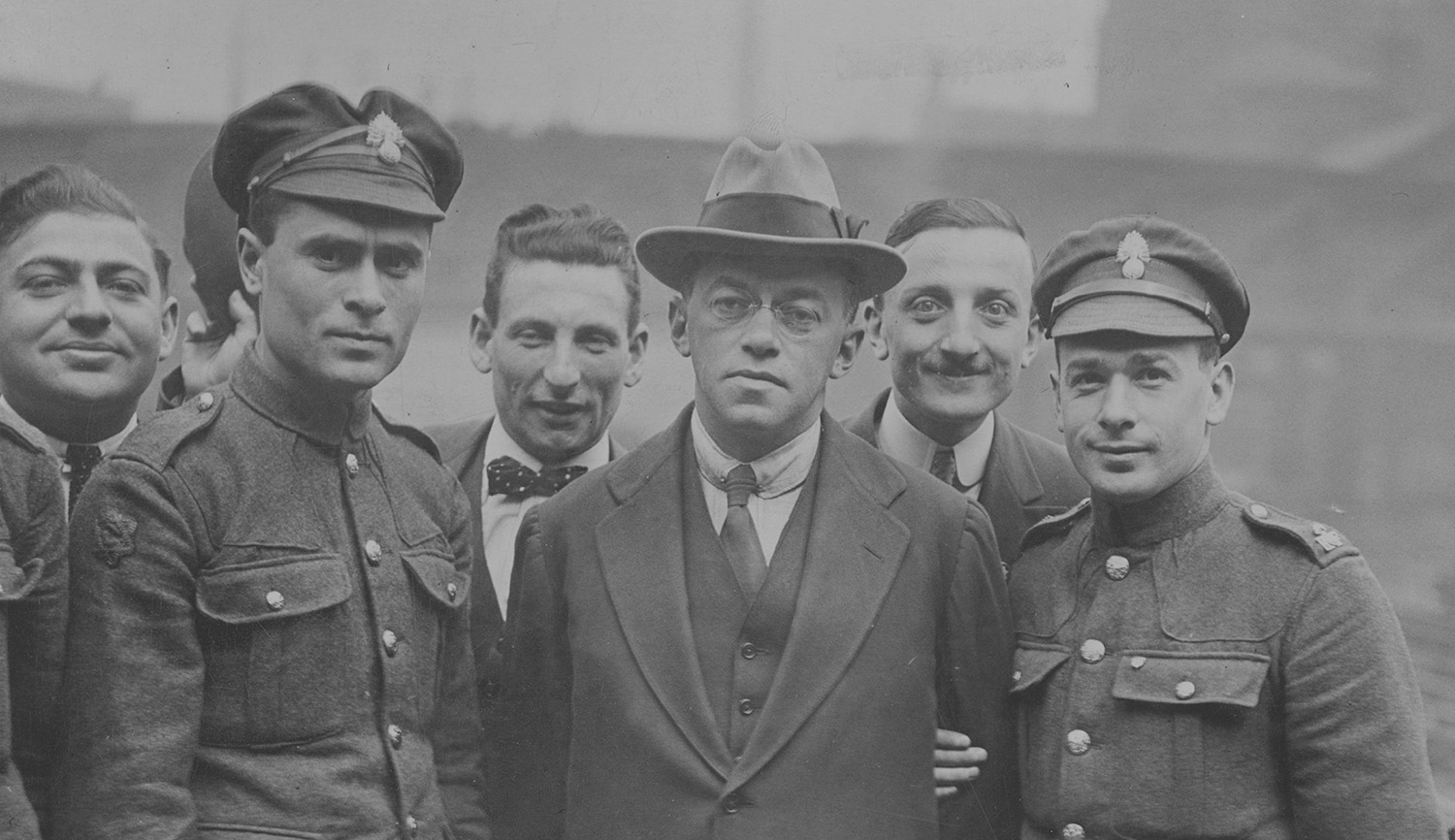 Vladimir Jabotinsky at Liverpool Street Station in London around 1940. FPG/Getty Images.
In "
The Jabotinsky Paradox
," Avi Shilon writes that Jabotinsky had "one of the subtlest and most insightful minds in the history of Zionism." He was "highly sophisticated" in his political thinking, with a "unique worldview" that was simultaneously "bold and sober." But Shilon notes that Jabotinsky was a poet before he was a politician and suggests that Jabotinsky's literary efforts—including two novels written at the height of his Zionist activities in the 1920s and 1930s—diverted him from a greater role in Zionism.