This is a response to The Jabotinsky Paradox, originally published in Mosaic in August 2021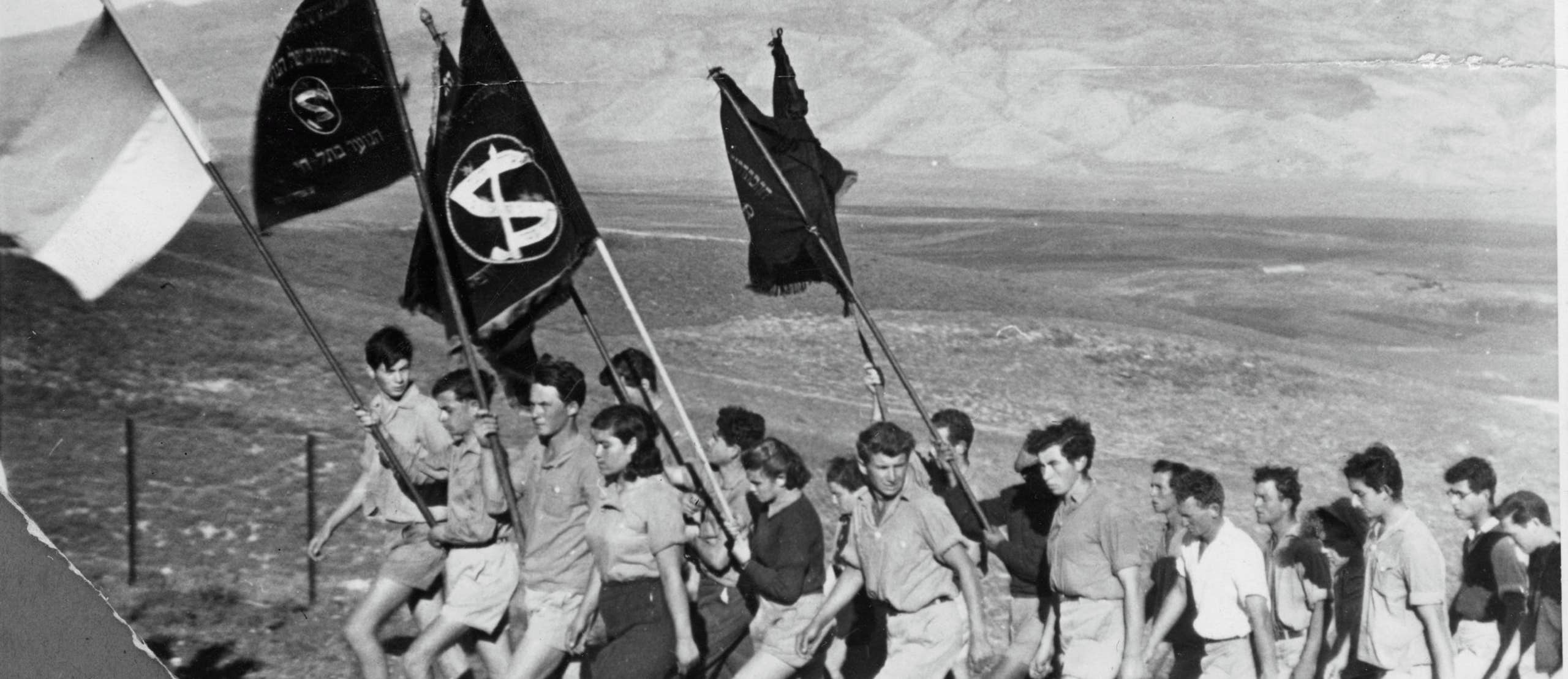 A young Zionist parade in Tel Hai in 1937. Lazar Diner/Central Zionist Archives.
In contemporary Israel, as Avi Shilon points out in his
thought-provoking essay
in
Mosaic
, the name of the great Zionist leader and strategist Ze'ev Jabotinsky (1880-1940) offers something for almost everyone. A "seminal figure in the history of the Israeli right," the inspiration of today's Likud party, and a prolific author, he left behind a huge corpus of quotable thoughts and ideas. These, however, are so rich in nuance that it's easy for any two people to reach contradictory conclusions about what he
really
believed and meant.