This is a response to Herzl Before Herzl, originally published in Mosaic in May 2023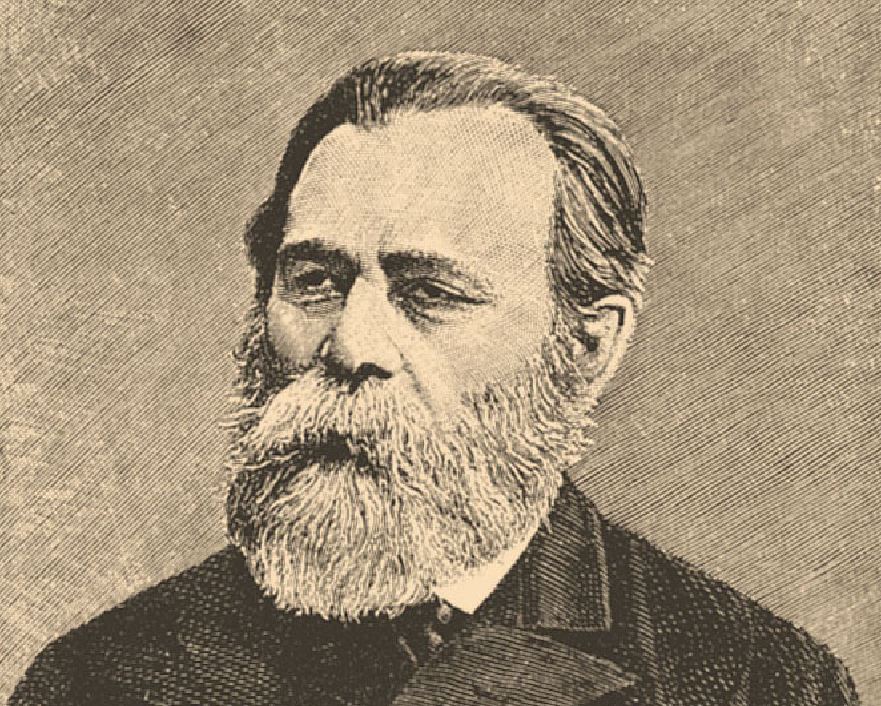 In 1882, the Russian scientist Leon Pinsker challenged the Jews to reclaim their own destiny and build a society in the land of Israel. Where Theodor Herzl later thought that the Jews needed recognition from world leaders to do that, Pinsker thought that the Jews of the diaspora should start by picking up and relocating on their own. To him the solution to the Jewish question was to build something new—without asking permission. Both ways, diplomacy and boldness, are needed—but which are needed when? That's a question worthy of close attention and study right now.
To explore that question, and to think about what Pinsker's Zionist legacy can offer today, we've invited the author of our May essay on Pinsker, Aaron Schimmel, to talk with the Israeli historian Daniel Polisar and the former Israeli MK Einat Wilf. Their conversation will take place on Wednesday, May 24, at noon Eastern time via Zoom.
How to join: 
This event is exclusively for Mosaic subscribers. If you're not yet a Mosaic subscriber, just click here to sign up—your subscription is your event ticket. Along with the event, you'll get access to our long-form essays, Editors' Picks, and many other special subscriber benefits.
If you're already a Mosaic subscriber, just RSVP using the form below—you'll receive a confirmation email not long after.