This is a response to The Restoration of the Jewish People, originally published in Mosaic in November 2019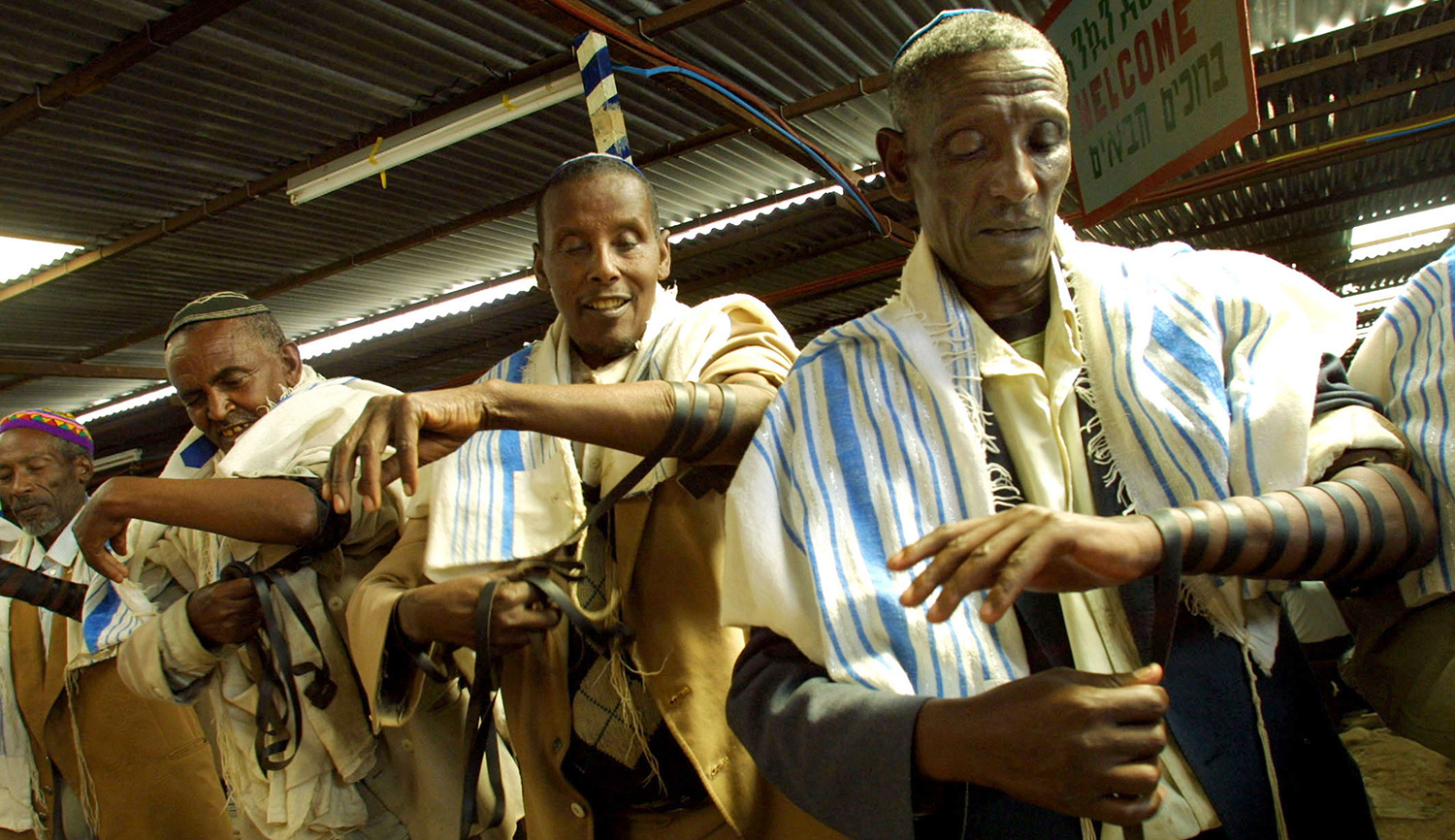 A group of Ethiopian Jews at the Beta Israel School in Addis Ababa on March 14, 2003. Natalie Behring-Chisholm/Getty Images.
At the end of "
The Restoration of the Jewish People
," his wide-ranging and eye-opening survey of the tens of millions around the globe claiming some level of Jewish affiliation, Ofir Haivry declares that it's time to get serious. Jewish institutions generally, he writes, and the state of Israel and its rabbis in particular, need to think strategically about how to respond to today's changing modes of Jewish affinity.