This is a response to The Restoration of the Jewish People, originally published in Mosaic in November 2019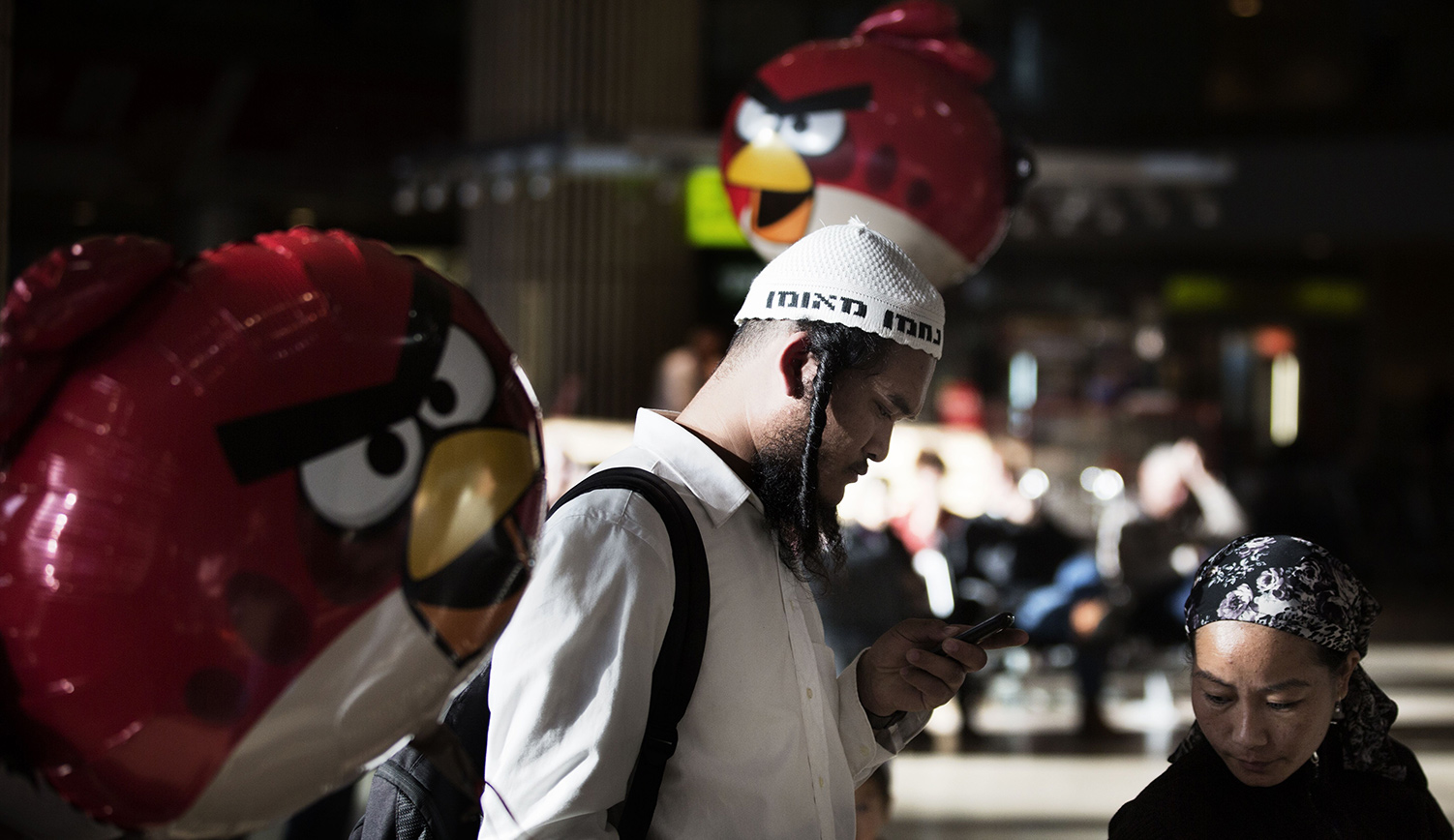 Members of the Bnei Menashe at Ben-Gurion Airport in 2012. MENAHEM KAHANA/AFP via Getty Images.
In his
Mosaic
essay "
The Restoration of the Jewish People
," Ofir Haivry has concisely summarized the range of wholly Jewish, partly Jewish, marginally Jewish, and newly Jewish existence in our contemporary world. The picture he paints is one of a bewildering variety, although to say  that it is "unprecedented in Jewish history, . . . certainly at any time since the destruction of the Temple some 2,000 years ago" is pushing things a bit too far back in time.