This is a response to Obama's Secret Iran Strategy, originally published in Mosaic in February 2015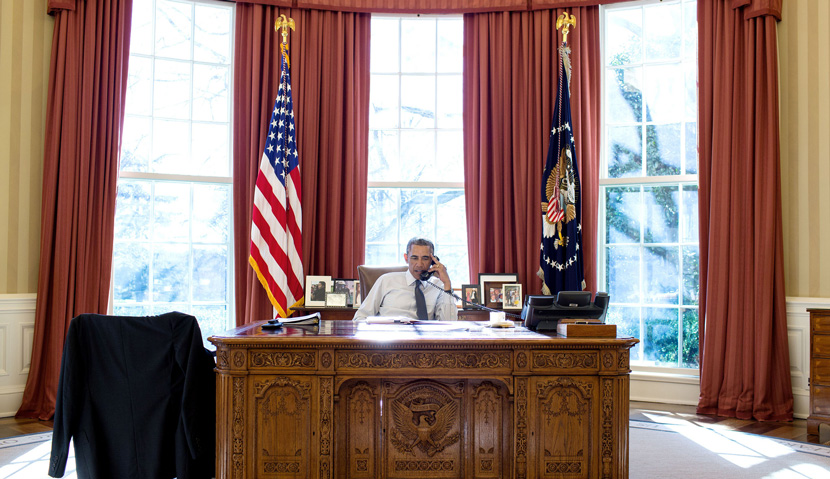 Official White House photo, Pete Souza.
Michael Doran's long essay in Mosaic, "Obama's Secret Iran Strategy," and Elliott Abrams's response to it, "What the President Thinks He's Doing," command the attention of anyone seriously interested in the administration's policies and plans for the Middle East. I agree with Abrams that Doran's analysis is superb, and that "no one has more persuasively explained the connections" among the various parts of the Iran policy being pursued by the White House.