This is a response to Obama's Secret Iran Strategy, originally published in Mosaic in February 2015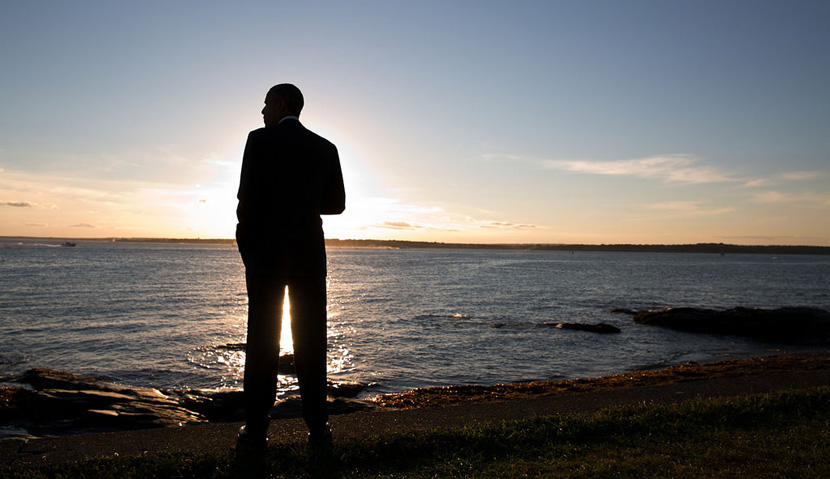 Official White House photo, Pete Souza.
Barack Obama has been eager for an Iranian diplomatic breakthrough since the beginning of his presidency, and Michael Doran, in "Obama's Secret Iran Strategy," has trenchantly laid out a chronology of the president's aspirations. It's hard, however, to find anything particularly secret about them.