This is a response to Obama's Secret Iran Strategy, originally published in Mosaic in February 2015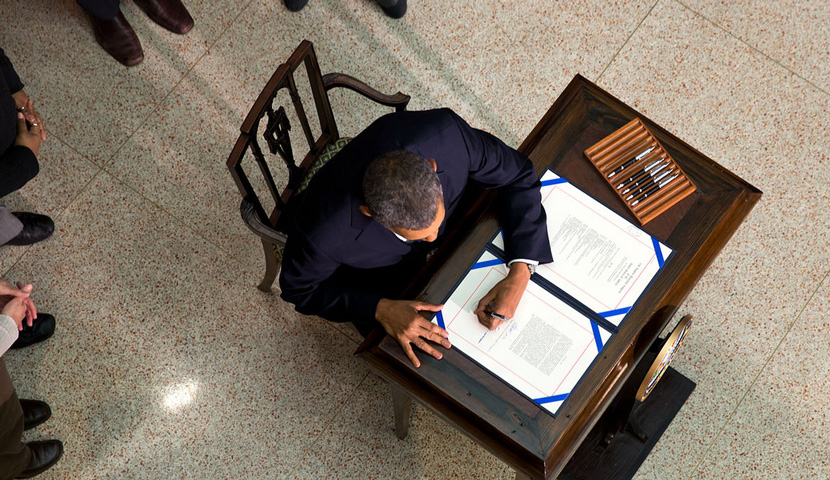 Official White House photo, Pete Souza.
In the week-and-a-half since it's been published, Michael Doran's "Obama's Secret Iran Strategy" has provoked an extraordinary degree of public debate, from Washington, D.C. to Jerusalem to, perhaps, Tehran. In addition to the invited responses from, so far, Elliott Abrams and Eric Edelman, we've collected some of the more notable public comments for the benefit of readers who may have missed them. Clips from each and links are below.