This is a response to What America Should Do Next in the Middle East, originally published in Mosaic in September 2017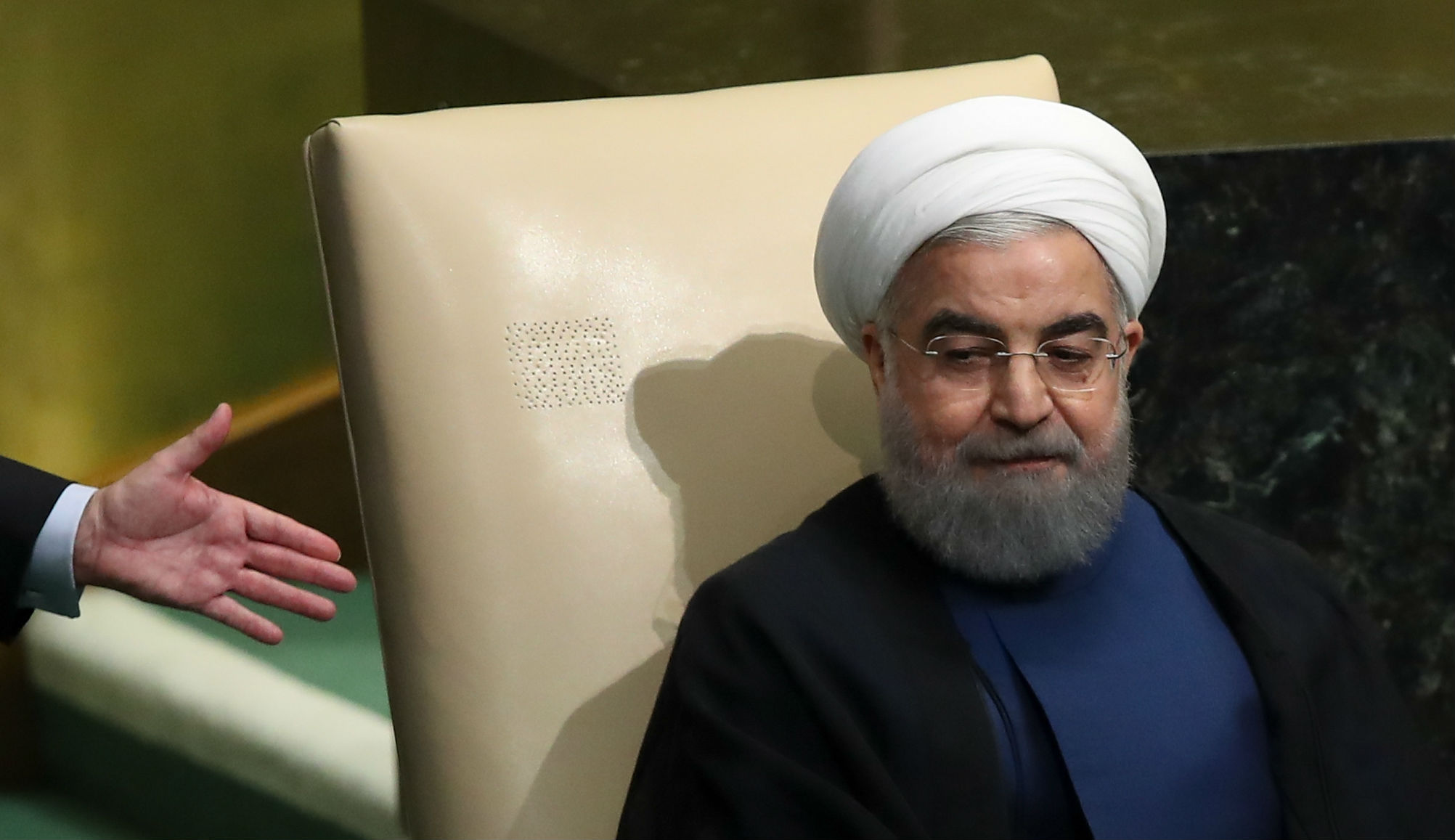 Iranian president Hassan Rouhani at the United Nations on September 20, 2017 in New York City. Drew Angerer/Getty Images.
In the final years of his administration, President Barack Obama drastically reduced the aperture through which Washington viewed the Middle East. Identifying counterterrorism operations against the Islamic State as the top priority, he succumbed to a seductive vision: perhaps the Russians and the Iranians, America's traditional adversaries, would partner with him to defeat Sunni radicalism.