This is a response to The Message from Jerusalem, originally published in Mosaic in January 2020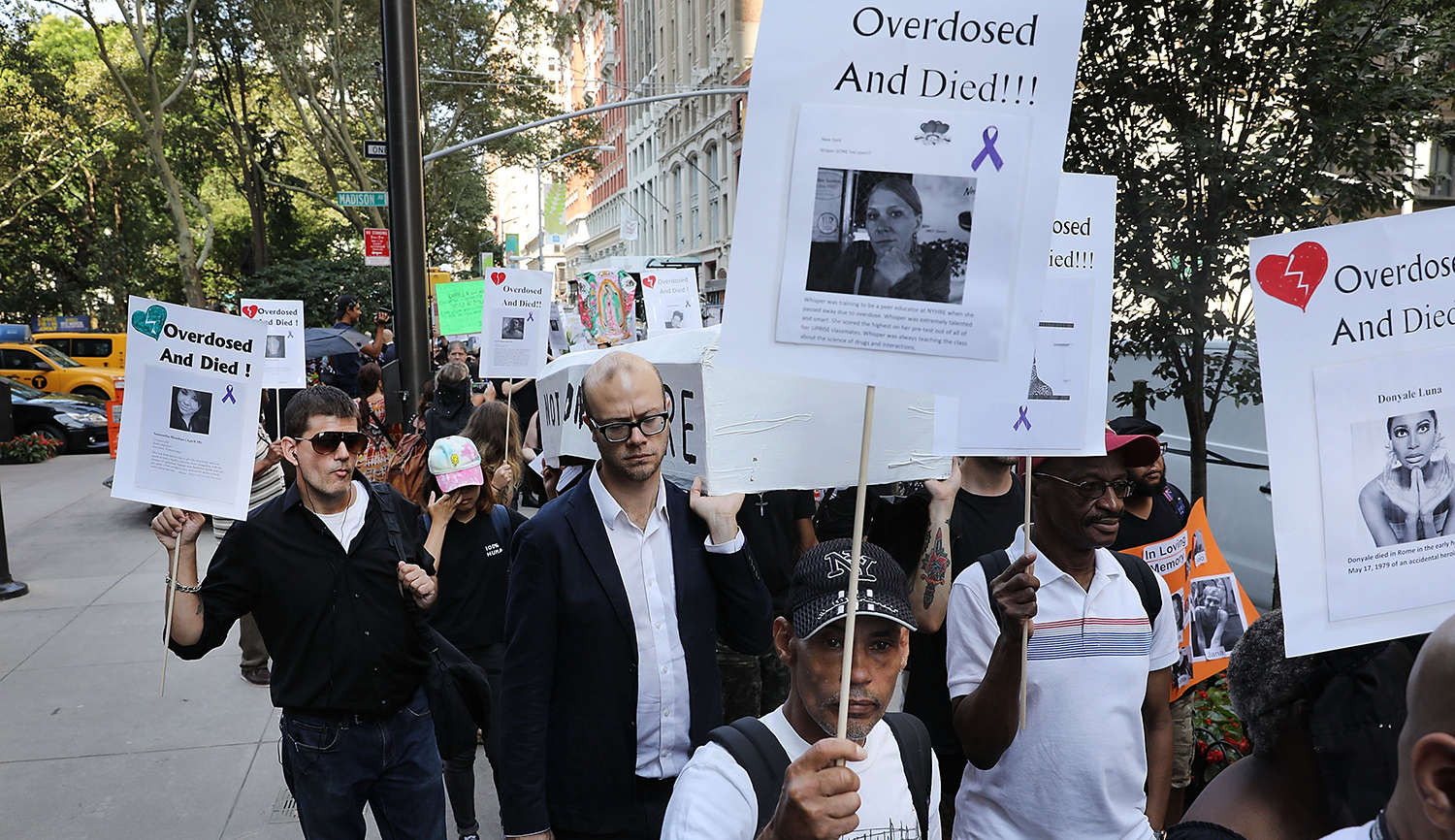 A march on Overdose Awareness Day in 2017 in New York City. Spencer Platt/Getty Images.
Thoughtful readers and critics are the greatest gift to any writer, and so I am grateful to George Weigel, Wilfred McClay, and David Novak for reading my
essay on the meaning of Jerusalem
with their usual mix of moral clarity and civilizational depth.