This is a response to The Message from Jerusalem, originally published in Mosaic in January 2020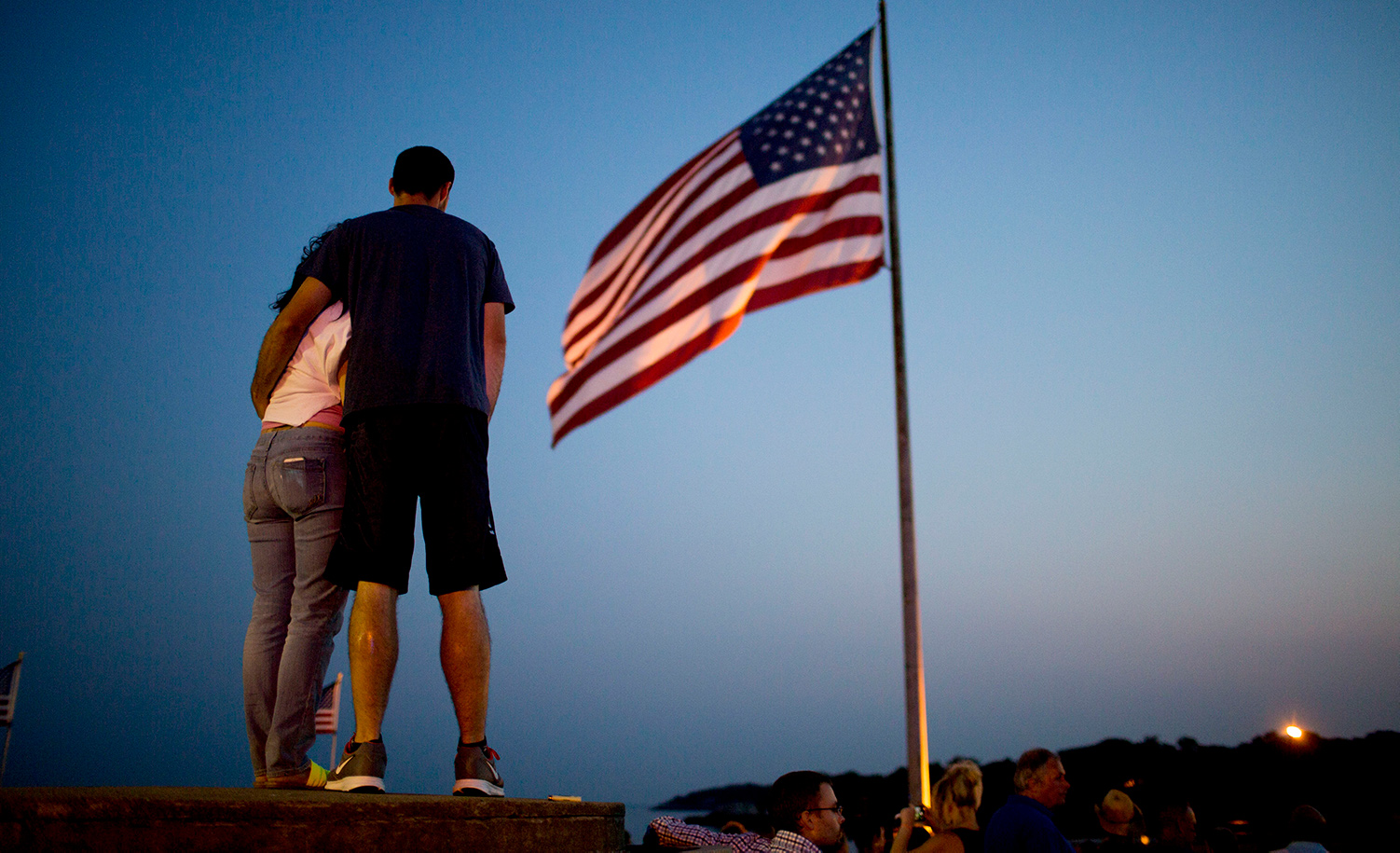 Vigil in Gloucester, MA on International Overdose Awareness Day, August 31, 2019. Carlos Osorio/Toronto Star via Getty Images.
Eric Cohen's
powerful essay
in
Mosaic
is, at bottom, a clarion call for Jews and Christians, particularly the latter, to stop wallowing in guilt and indecision, to get up off the mat, and to start consciously and actively fighting the forces of militant secularism that are bent on destroying them and our civilization with them. When they do so, he argues, they can gain heart and direction for what they want to achieve by looking to the guiding star of Jerusalem—not only as a symbol or an idea but as an actual city, a fragile and precarious miracle of robustly embodied Jewish life.