This is a response to The Jewish Schools of the Future, originally published in Mosaic in August 2020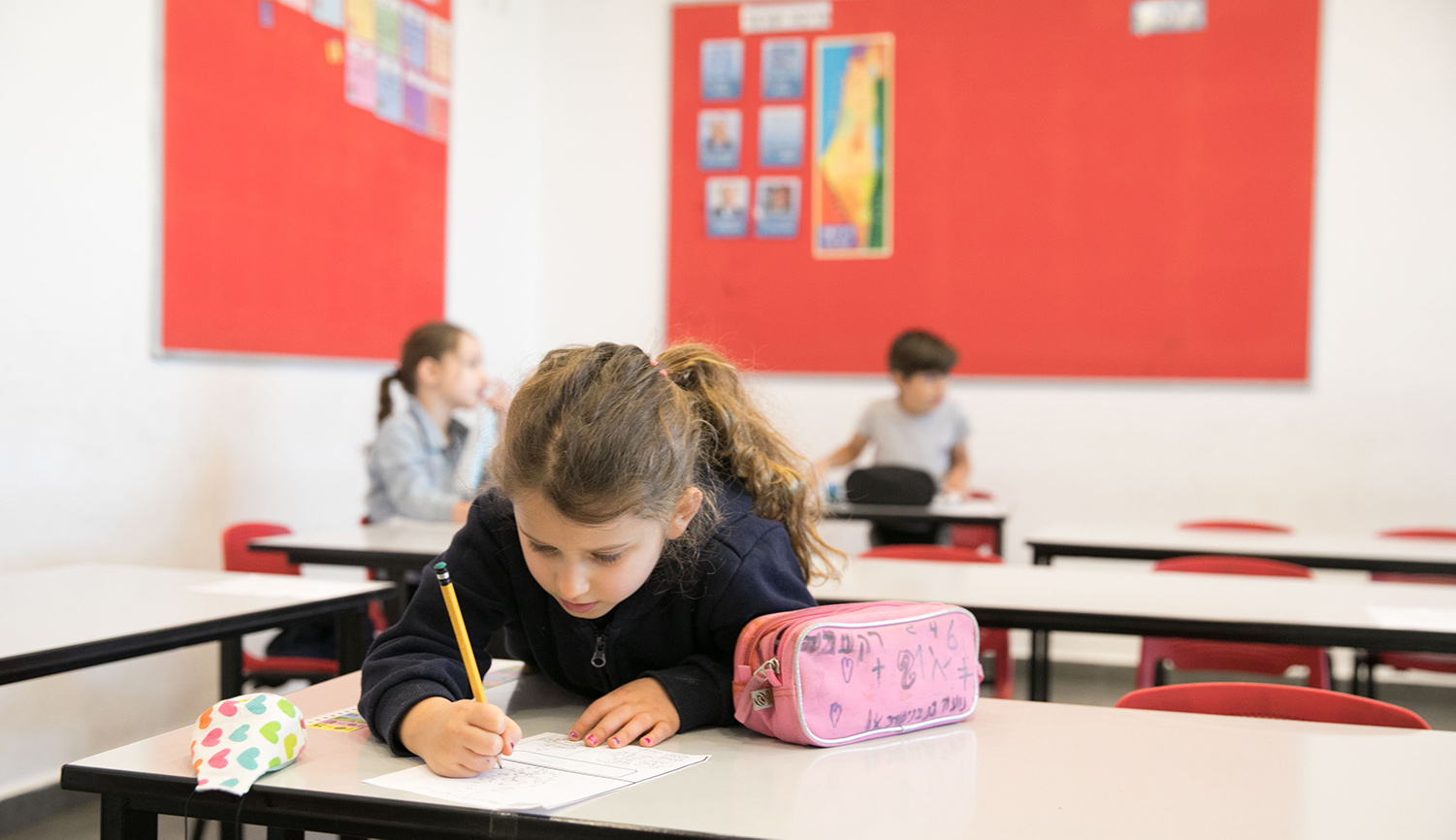 Olivier Fitoussi/Flash90.
The COVID pandemic, the economic travails it has caused, and the social unrest that followed in its wake have all set American society on a new footing. Parents with school-age children are figuring out what the fall will hold for their students, with some school districts going fully online, others delaying start dates, and many figuring out how to implement a raft of health protocols to facilitate in-person instruction. But the Great Disruption that Eric Cohen describes in "
The Jewish Schools of the Future
" contains more than the pandemic and the human response to it. The economy has taken a plunge and the so-called "great awokening" has stirred riots and the tearing down of statues of figures from American history. Both economic downturn and social unrest have put more pressure on schools, especially those that work to pass along a tradition of biblical faith or American citizenship.