This is a response to The New High Holy Days, originally published in Mosaic in September 2018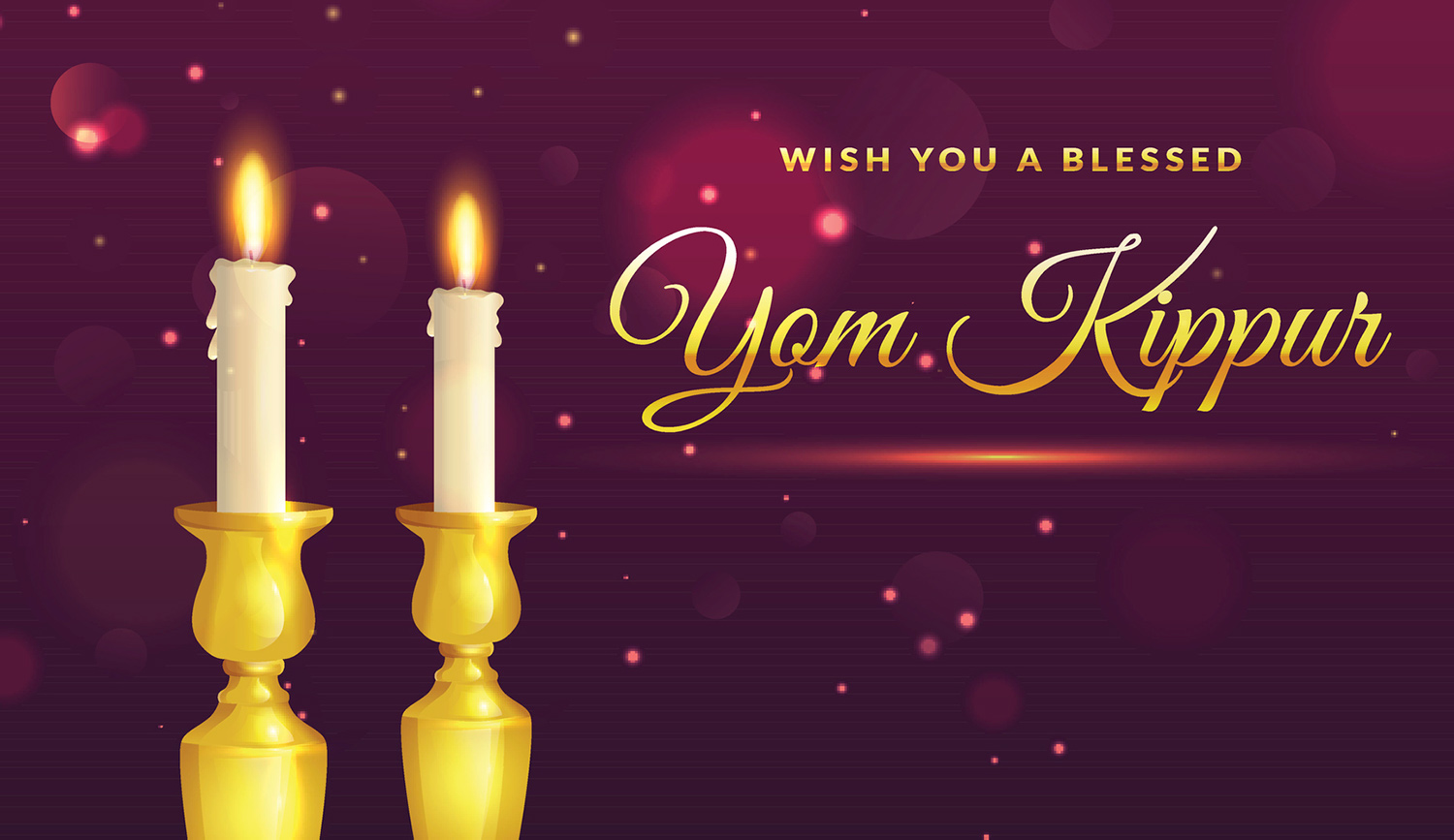 Yulia_Malinovskaya/iStock.
Jack Wertheimer's essay, "
The New High Holy Days
," offers a scrupulously fair-minded survey—and a sharp critique—of the way many American Jews now celebrate the High Holy Days. I come from outside Judaism (I was raised a fundamentalist Christian), but the challenges outlined by Wertheimer, although specific to Judaism, have also arisen in many Protestant denominations and in the Catholic Church. In his descriptions of Jews who attend services only during the High Holy Days, I immediately recalled the "C&E Christians" of my youth: Christians who showed up at a church only on Christmas or Easter, at whom regular churchgoers often looked askance.