This is a response to The New High Holy Days, originally published in Mosaic in September 2018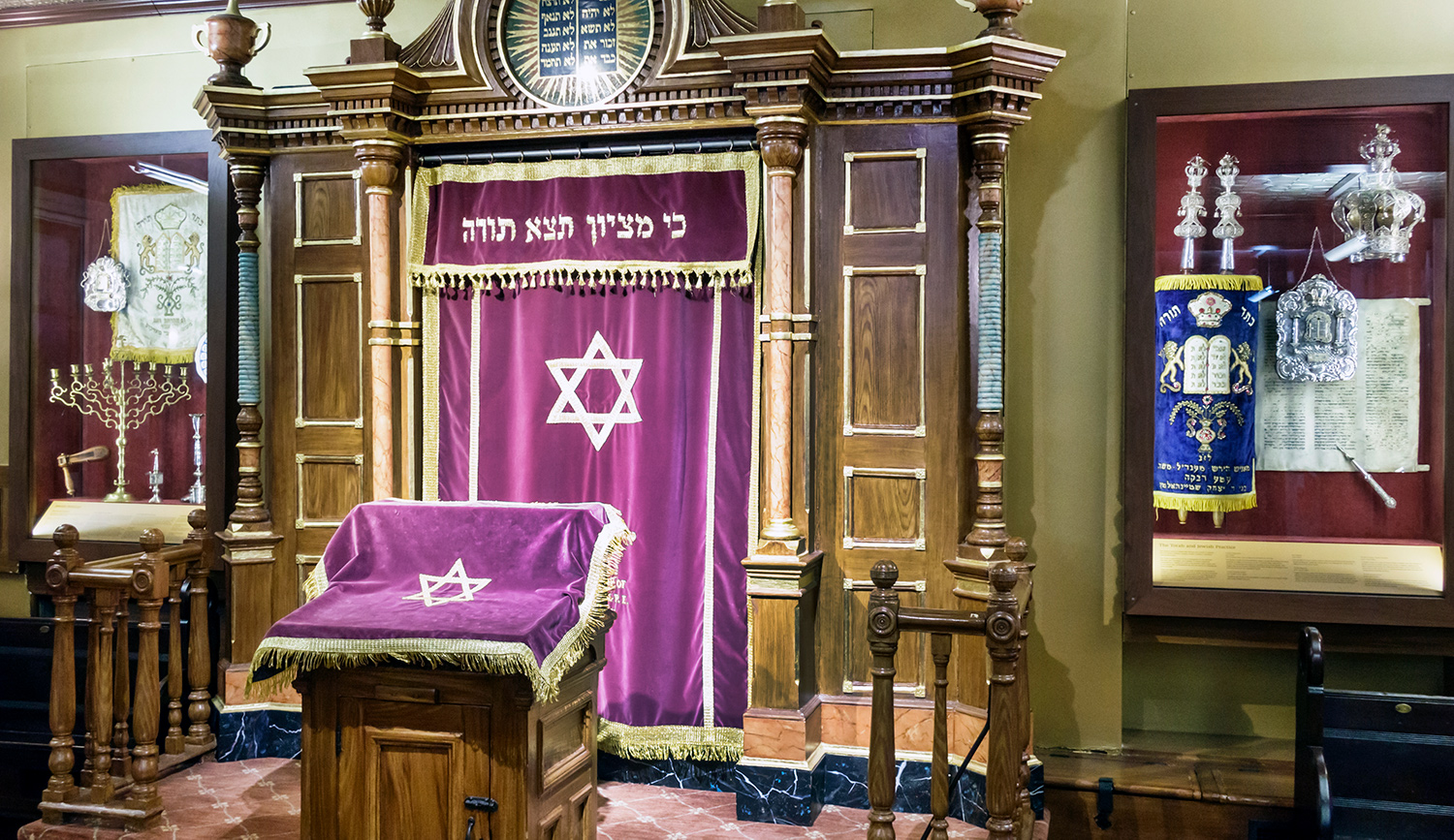 The Eldridge Street Synagogue in New York. Jeffrey Greenberg/UIG via Getty Images.
In 1933, the great economist John Maynard Keynes looked out on the world and decried "the magic spell of immobility" that had gripped U.S. President Herbert Hoover. "Great issues deserve his attention," Keynes pleaded. Hoover was not incompetent; in the devastation following World War I, for example, he had successfully organized European food relief. But in Keynes's estimation he had misdiagnosed the Great Depression and, by failing to invest sufficiently in rescuing the economy, allowed the U.S. to go into a tailspin.