This is a response to How to Judge Robert Alter's Landmark Translation of the Hebrew Bible, originally published in Mosaic in February 2019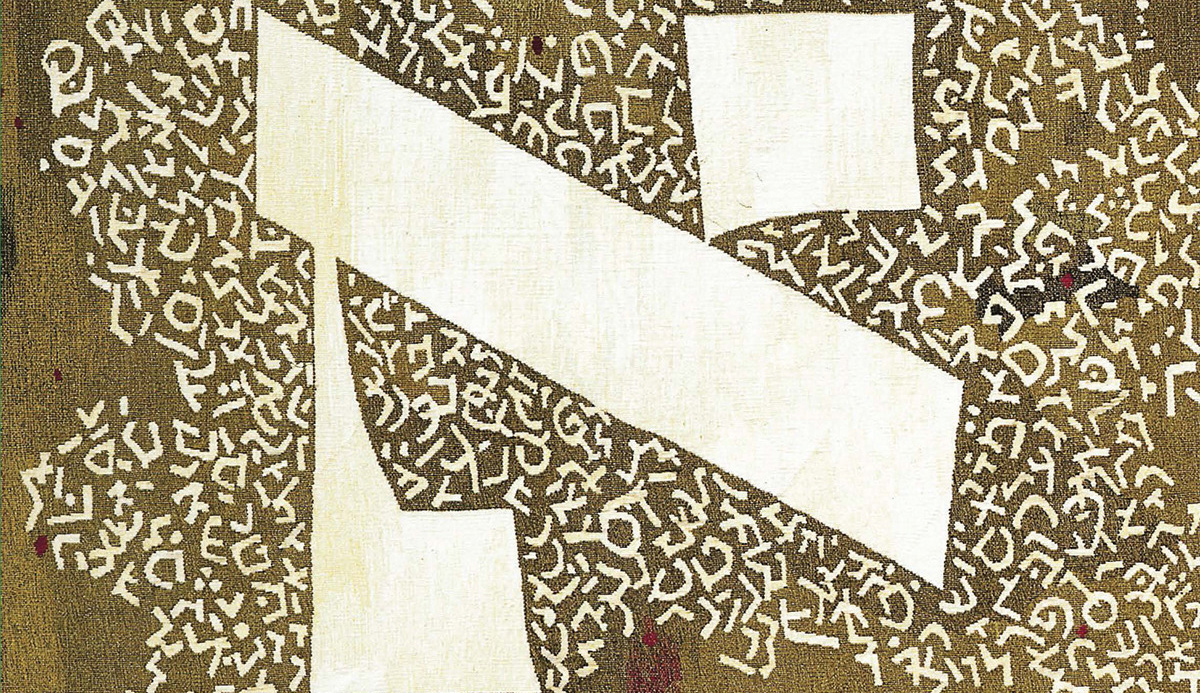 From the cover of Robert Alter's translation of the Hebrew Bible.
In his
elegant review
of Robert Alter's English-language version of the Hebrew Bible, and in his extensive interactions with Alter's word choices, Hillel Halkin has provided
Mosaic
readers with invaluable access to this new and important literary achievement. While generally appreciative of Alter's guiding principles—with the exception of a significant caveat at the very end of his essay—Halkin's word-by-word analysis of some of Alter's renderings demonstrates that, even by the translator's self-imposed standards, there is room for improvement.