This is a response to How America's Idealism Drained Its Jews of Their Resilience, originally published in Mosaic in October 2020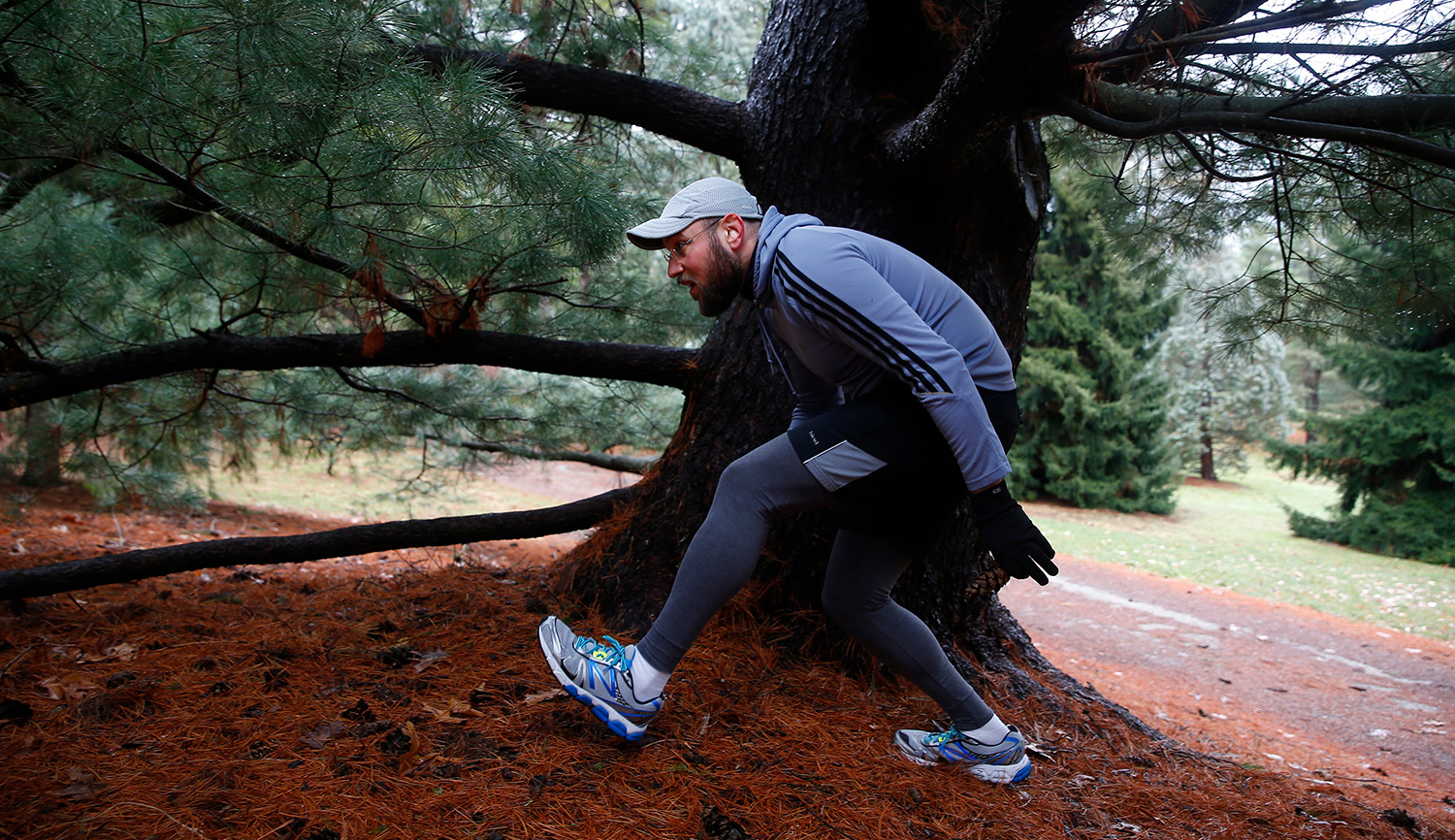 A rabbi from Boston's Temple Israel searches for pine cones for Passover on March 29, 2017. Congregants of Boston's largest Reform synagogue gather pine cones as a symbolic reminder of the need for penal reforms in the state. Jessica Rinaldi/The Boston Globe via Getty Images.
When it comes to understanding the sometimes fraught relationship between Jewish communities, American and Israeli, Orthodox and liberal, few possess the
perspective of Daniel Gordis
. All the more so when the matter at hand is so existentially loaded.