This is a response to Evangelicals and Israel, originally published in Mosaic in October 2013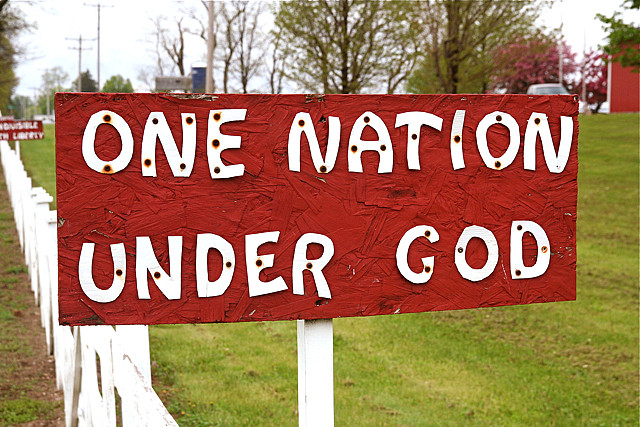 Image courtesy Steve DePolo/Flickr.
As a non-evangelical Christian
(I am a Lutheran of lower-case catholic sensibilities), I share the evangelical majority's pro-Israel sympathies, though not, for the most part, their reasons for that sympathy. But that reservation does not diminish my bottom-line agreement with
Robert W. Nicholson's admirable essay
. Evangelical Protestants are, all in all, good for the Jews, and Jews committed to Israel should have no problem recognizing the overriding reality that evangelicals, as undoubted friends of Israel, are friends of theirs.