This is a response to Israel in the Eye of the Hurricane, originally published in Mosaic in January 2014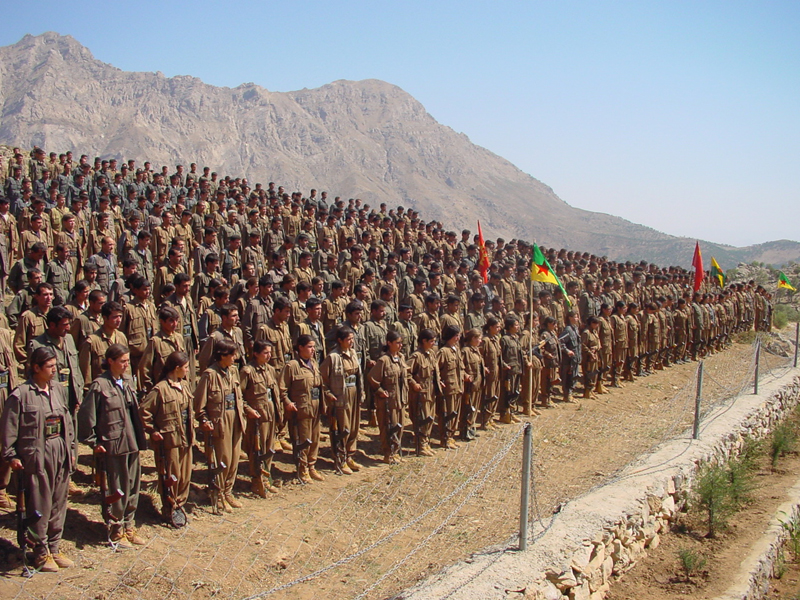 Members of the Kurdistan Workers' Party (Kurdish Partiya Karkerên, PKK) in Kurdistan/Iraq. Courtesy James Gordon/Flickr.
Ofir Haivry has given a historically well-versed
account
of the evolution of Zionist and Israeli grand strategy, from Herzl to the present. He also makes a trenchant case that Israel has strayed from the "activist" precedent set by David Ben-Gurion in the early years of the state.