This is a response to Israel in the Eye of the Hurricane, originally published in Mosaic in January 2014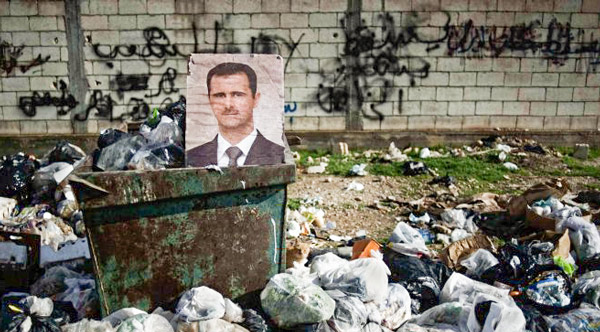 A photo of the Syrian president Bashar al-Assad. Courtesy FreedomHouse/Flickr.
I am grateful to
Michael Doran, Efraim Inbar, Martin Kramer, and Robert Satloff for their extensive comments on
my essay
. Although we disagree, sometimes fundamentally, about many aspects of the issues raised, I regard this exchange as the start of a long-overdue discussion about the new strategic challenges and opportunities facing Israel.