This is a response to What Now for Israel?, originally published in Mosaic in September 2014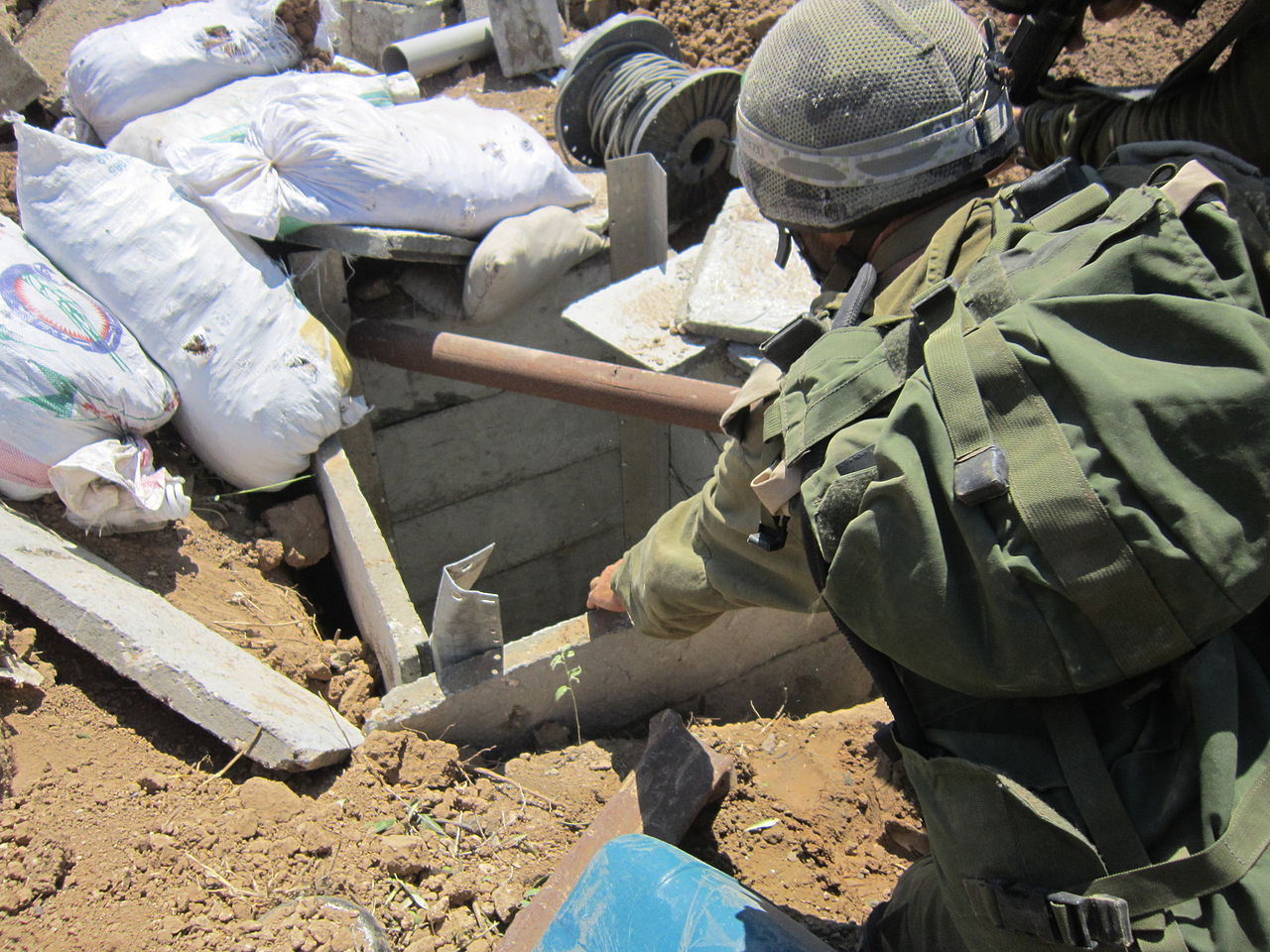 An IDF soldier peers into a Hamas tunnel in the Gaza Strip in July 2014. Photo by the IDF Spokesman Unit.
I'm grateful for the insightful responses
to "
What Now for Israel
?" by Robert Satloff, Amos Yadlin, Haviv Rettig Gur, and Michael Doran. I have a few general points to make, and I trust they will emerge as I reply to each of them in turn.