This is a response to What Now for Israel?, originally published in Mosaic in September 2014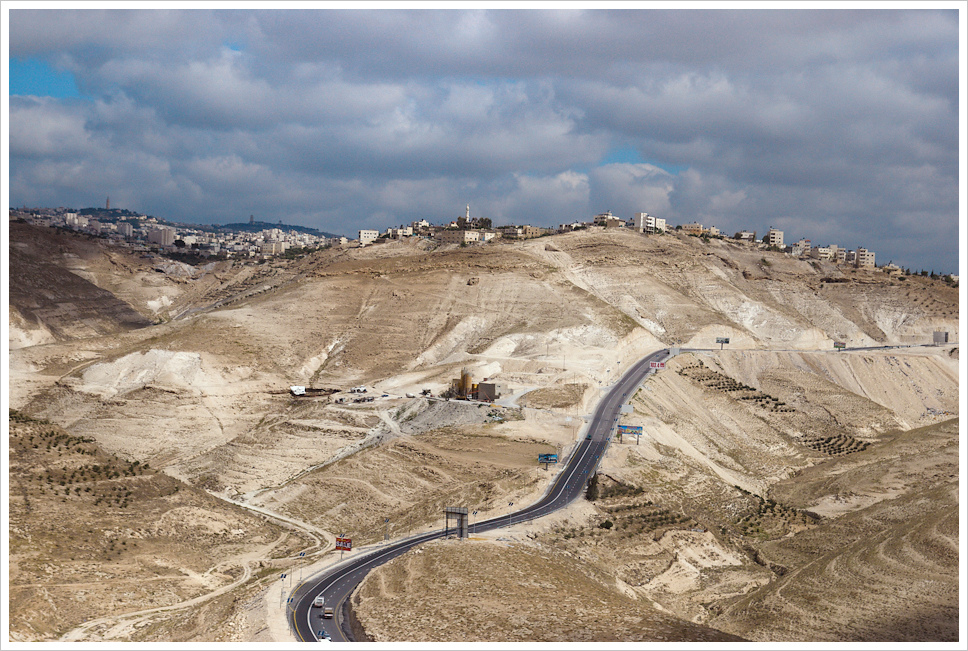 A settlement in the West Bank. Photo by libertinus/Flickr, made available by Creative Commons.
Elliott Abrams' analysis
of Israel's strategic environment is almost entirely on point. He is right that Israel's status quo is much more sustainable than is commonly argued, and right again on the absurdity of claims that the Israeli-Palestinian conflict constitutes the "epicenter of global politics." Indeed, it would be equally farfetched to claim that Germany's 500,000 Jews were the epicenter of World War II. The Israeli-Palestinian conflict, itself a subset of the Israeli-Arab conflict, is but one in a long list of the Middle East's entrenched rivalries and fault lines. Even on Israel's own national-security agenda, the Palestinian threat no longer figures as high as the much more severe and urgent challenges presented by Iran's nuclear ambitions and Hizballah's ever-growing arsenals.