This is a response to What Do Palestinians Want?, originally published in Mosaic in November 2015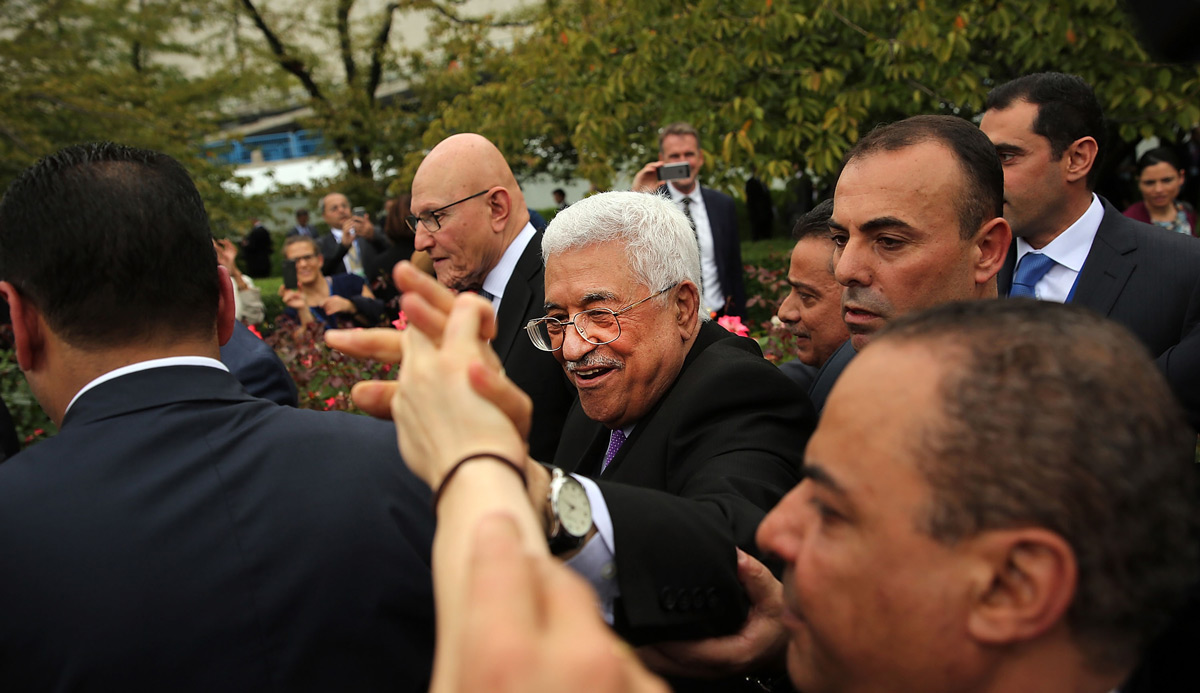 Palestinian leader Mahmoud Abbas at the United Nations in September 2015. Spencer Platt/Getty Images.
The research for my essay,
"What Do Palestinians Want?,"
began over a year ago. Its publication in
Mosaic
 coincided, as fate would have it, with a wave of Palestinian knifings, shootings, and car-ramming attacks in Israel that still shows no signs of receding. Largely as a result of this coincidence, I suspect, the essay has been read and debated far more widely than might otherwise have been expected. I'm gratified by the attention, and indebted to the many readers and commentators who, coming from different perspectives and holding disparate views, have raised a series of questions about the essay and the larger research project behind it. I'm especially appreciative of the formal responses in
Mosaic
by Haviv Rettig Gur, Amir Taheri, and David Pollock.