This is a response to The Church's Once-Notorious Seizure of a Jewish Child Is Back. Why?, originally published in Mosaic in March 2018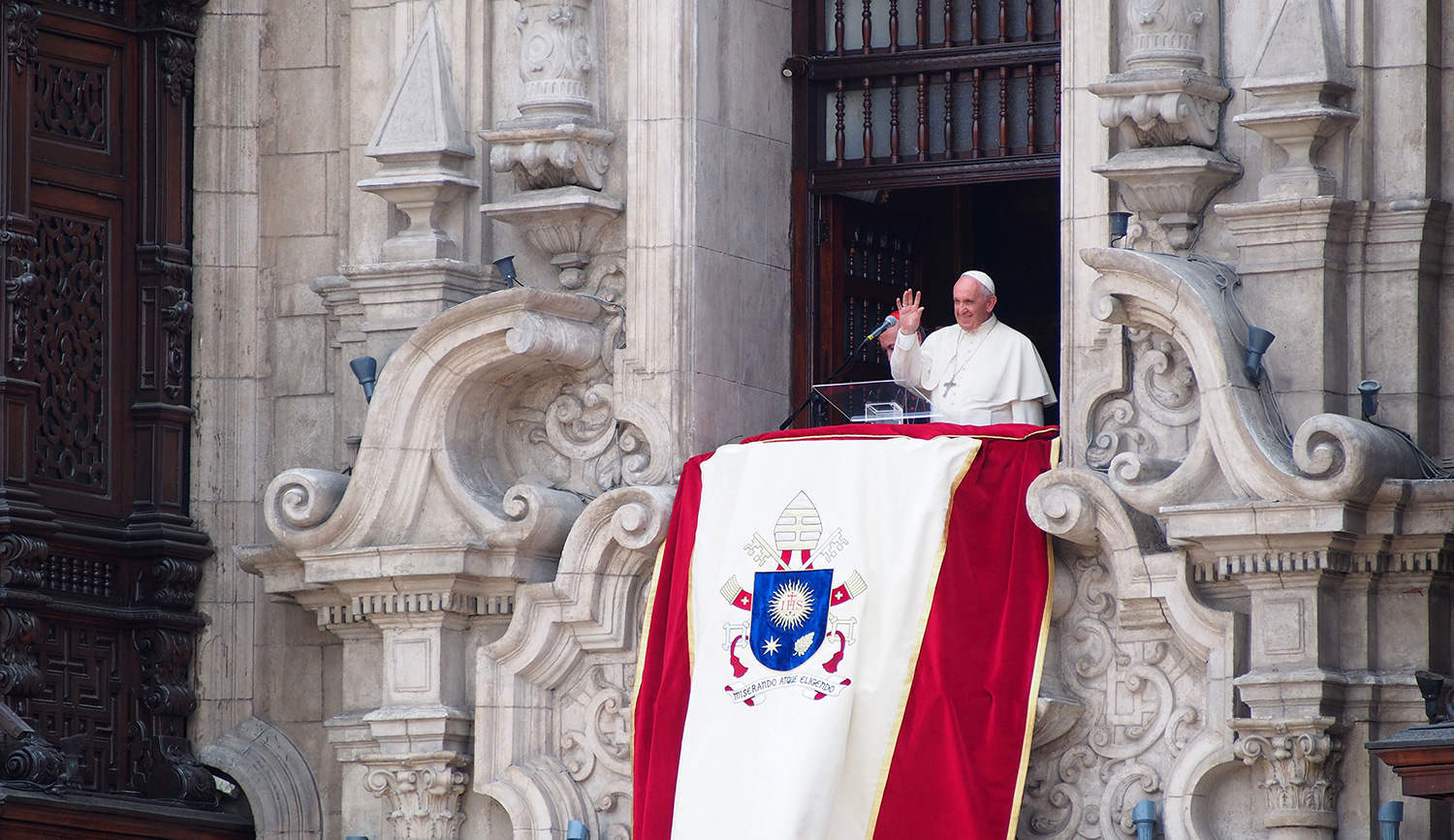 Pope Francis. Fotoholica Press/LightRocket via Getty Images.
In his essay for
Mosaic
about the recent debates on the Mortara affair and the role played in it by Pope Pius IX and the Catholic Church, Nathan Shields astutely
situates
his discussion within the larger framework of the Church's fundamental "relation to the Western liberal political order"—a relation now under severe questioning by some Catholic anti-liberals. In so doing, Shields challenges us to come to grips with the historical and theoretical tensions at play.