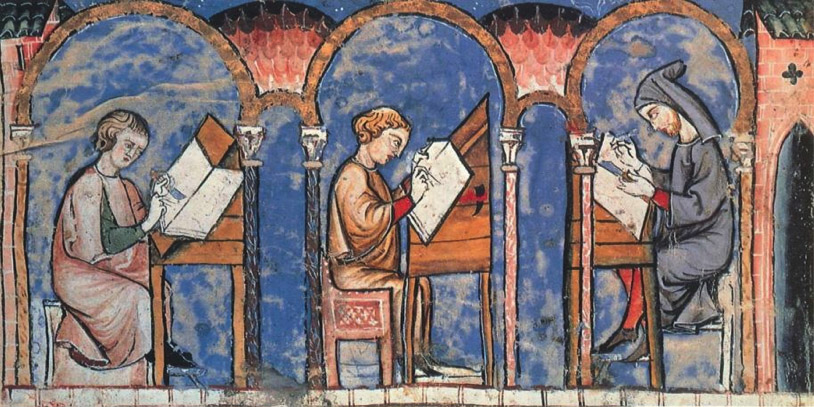 The coronavirus has disrupted traditional modes of learning across the world. It's now a little harder for high school, university, yeshiva, seminary, and graduate students, to interact with educators and fellow students. So we'd like to invite you into a larger community of readers, centered around Mosaic.
We're offering five months of free and unlimited access to our site and our archives for all students enrolled in an educational institution.
Enjoy five months of access to big intellectual and moral arguments over the urgent dilemmas and enduring questions concerning Judaism, Israel, America, and the West. We have recently published:
Mosaic publishes original, long form essays on Jewish ideas and Jewish history, Israel and Zionism, politics and foreign policy, and culture and the arts. To explore all of our content, just fill out the quick and easy form here and once we validate your application we'll send you a code to unlock your access. (We want to make sure access is limited to students like you.)
We're excited to meet you. If you have questions, just reach out at editors@mosaicmagazine.com.
Form