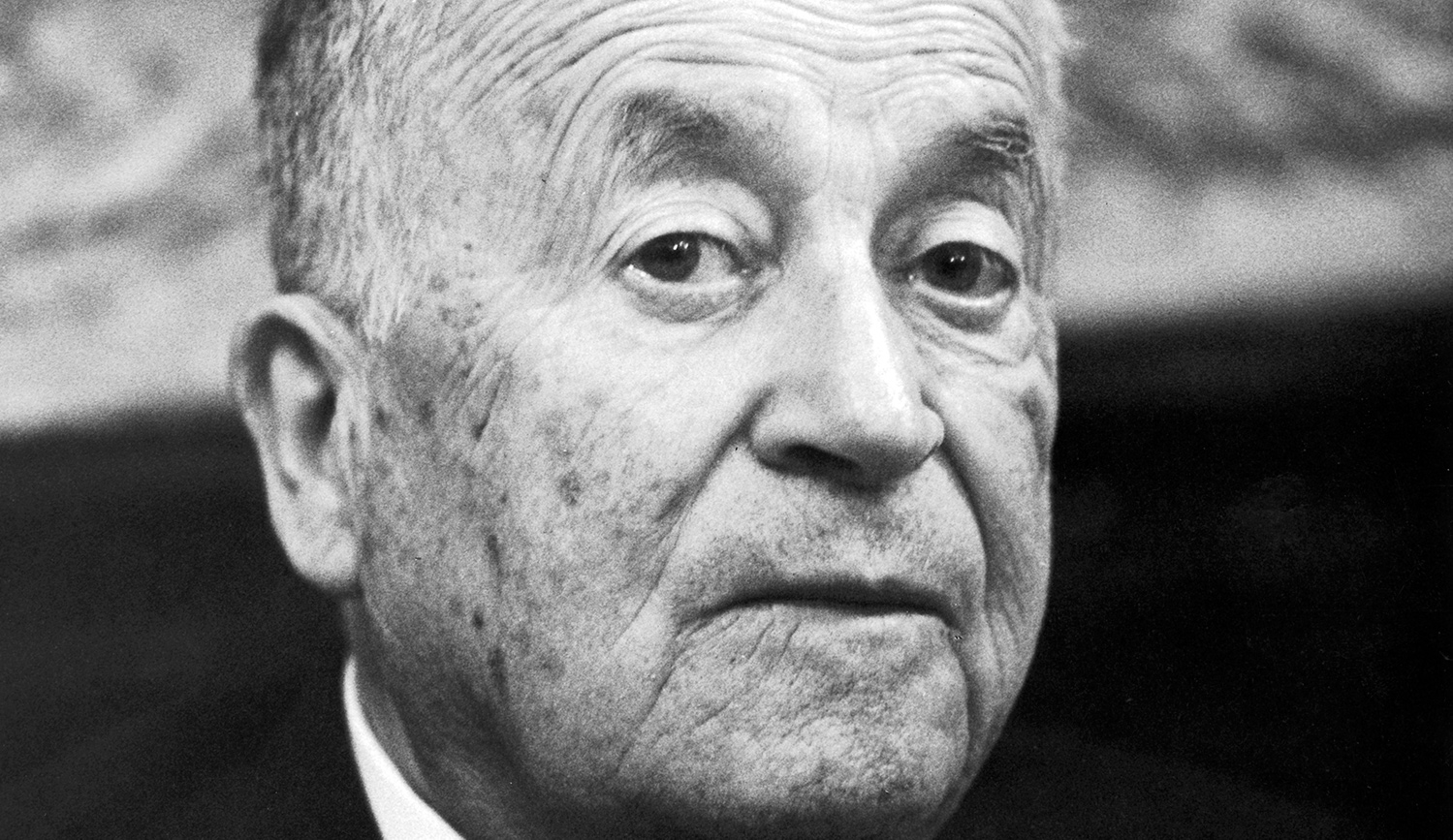 Shmuel Yosef Agnon circa 1966, when he won the 1966 Nobel Prize in Literature. Pictorial Parade/Hulton Archive/Getty Images.
This is the tenth and final essay in a series by Hillel Halkin on seminal Hebrew writers of the 19th and early-20th centuries. The preceding nine essays have dealt with the novelists 
Joseph Perl
, 
Avraham Mapu
, 
Peretz Smolenskin
, and 
Yosef Ḥayyim Brenner
, the poets 
Yehudah Leib Gordon
, 
Ḥayyim Naḥman Bialik
,
and Raḥél Bluvshtayn,
the essayists and Zionist thinkers Ahad Ha'am and 
A.D. Gordon
, and the writer, journalist, and intellectual 
Micha Yosef Berdichevsky
.