This is a response to The Jewish Schools of the Future, originally published in Mosaic in August 2020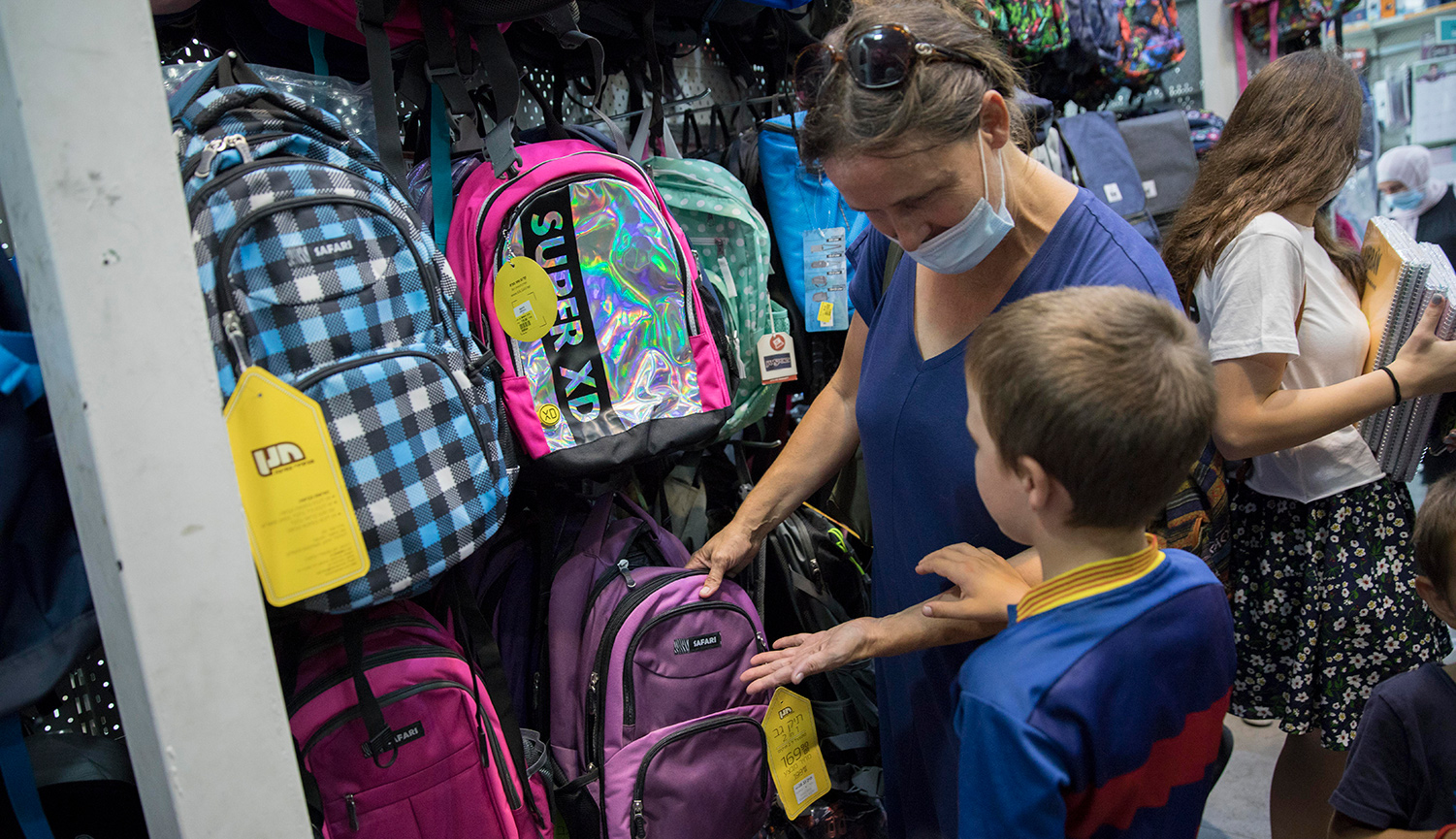 Olivier Fitoussi/Flash90.
I'm grateful to my three respondents for expanding the American civic scope (
Ian Lindquist
,
Jason Bedrick
) and elevating the Jewish sights (Rabbi
David Fohrman
) of my
original essay
. Their responses invite further reflection on two key questions. First, do my ideas about "the Jewish schools of the future" have any broader significance for American education or American culture in general? And second, what is the purpose of Jewish education itself, or as Rabbi Fohrman frames it, what is the proper object of Jewish love? What makes Judaism itself worthy of such love, especially against the post-everything grain of postmodern American culture? And how do parents and teachers awaken and deepen such love in their children and students? How do we help them fall in love with the Hebrew Bible and its ways, which we elders know (from revelation illuminated by tradition and experience) to be worthy of such erotic attachment?