This is a response to The Truth of the Capture of Adolf Eichmann, originally published in Mosaic in June 2020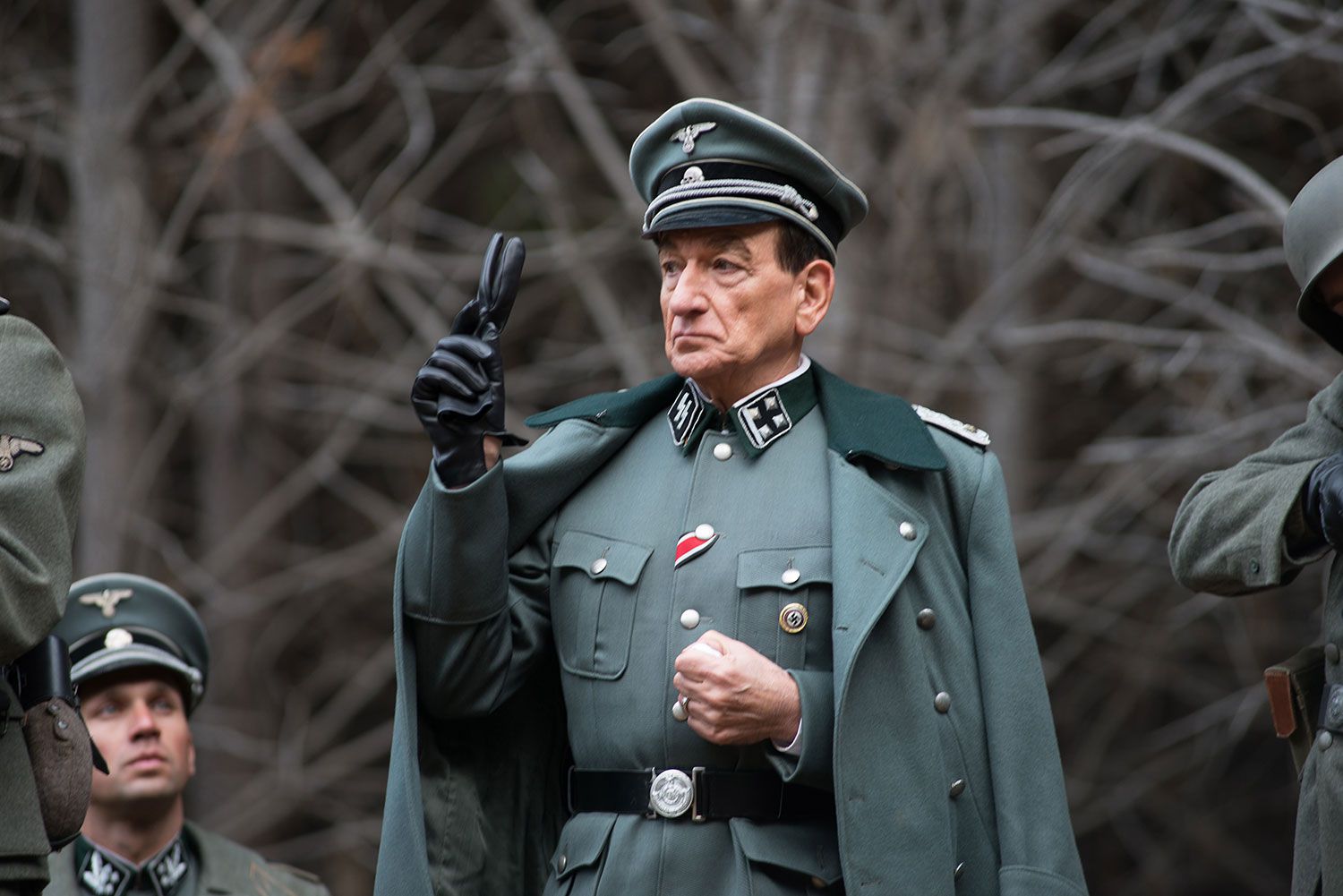 Ben Kingsley as Adolf Eichmann in Operation Finale, 2018.
Time and again, Martin Kramer has challenged one widely-embraced orthodoxy or another, both ideological and historical. And, using his incisive reasoning and his finely-honed skills as an expert and diligent historian, he has upended them.